Our website is at the heart of the work the ISF does for people living with skin conditions.
It is home to all the latest news and up-to-date information on skin conditions and our 'Ask a Nurse' form where you can submit a question for a specialist dermatology nurse anytime for one-to-one guidance.
We need your help; we want to know whether you are getting what you need from our website. 
Help us to improve your experience and take just a few minutes to fill out our website survey below.
The more information you provide, the more you will help us to create a website that meets your needs!
Click here to take the survey!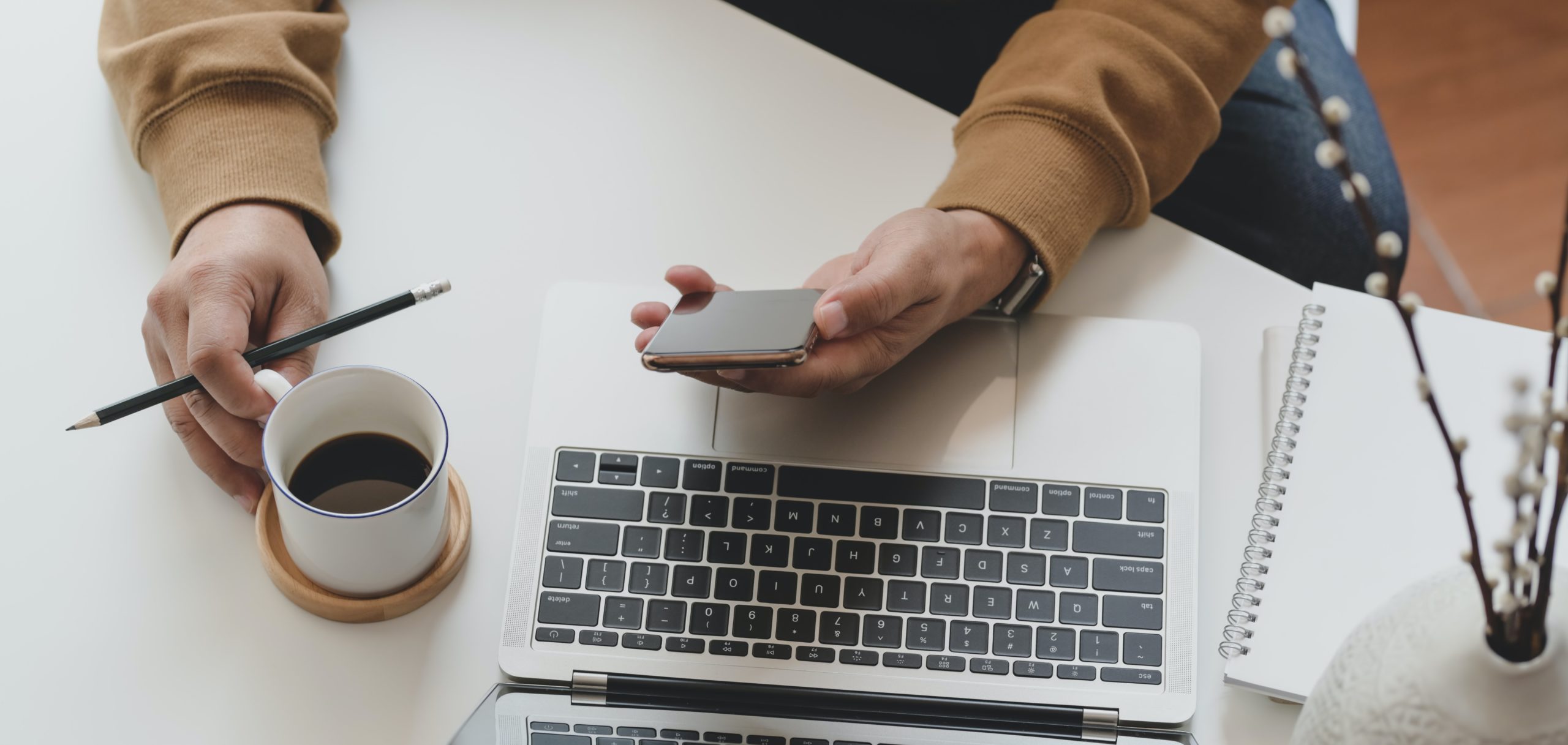 Thank You!
---
If you need guidance or support about managing a skin disorder, contact the ISF Helpline for free assistance and information.