HS booklet and information videos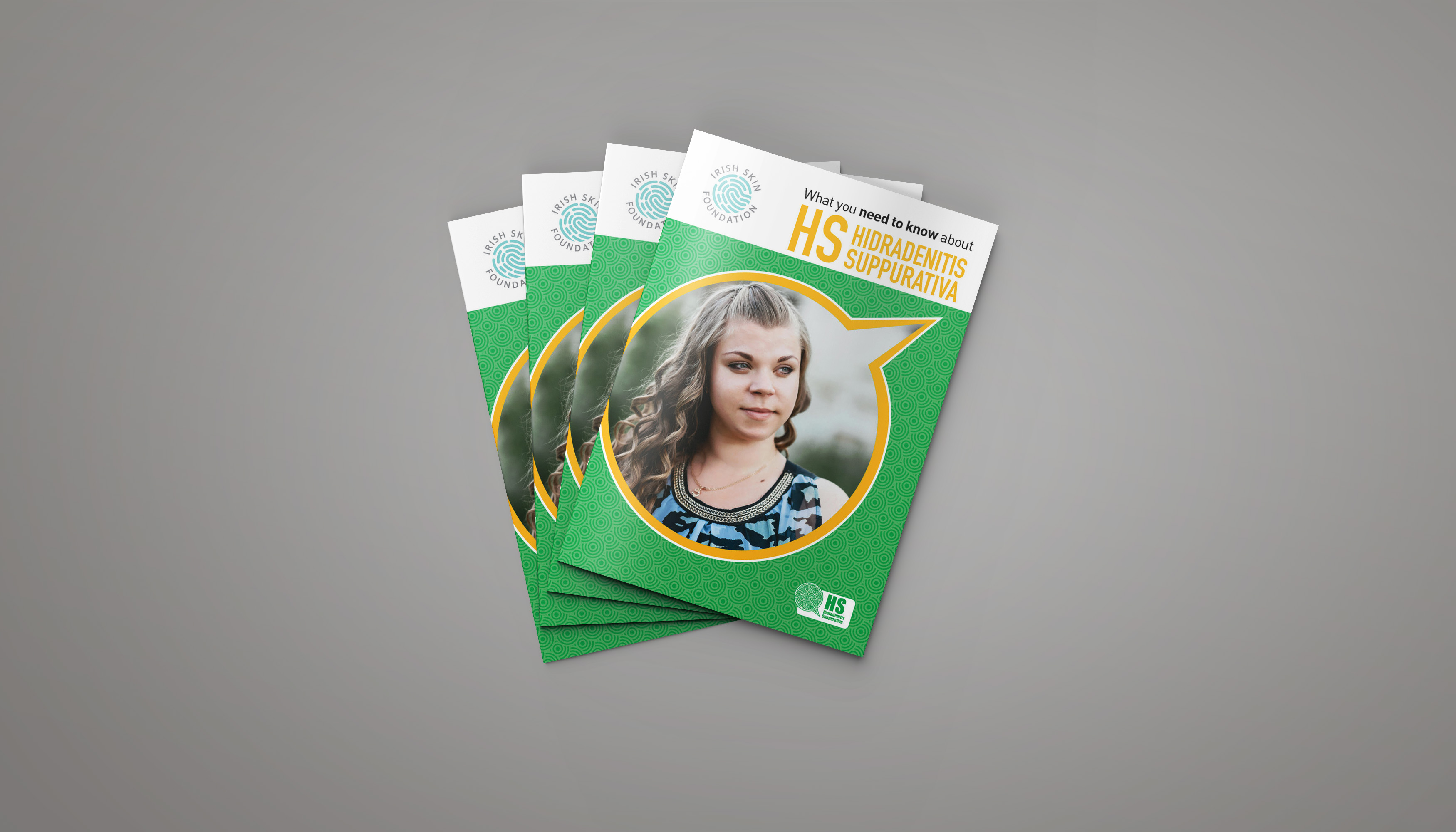 Our new What you need to know about HS booklet has been prepared by people with HS, dermatology nurses and consultant dermatologists to explain more about the condition, its causes, symptoms and self-care tips. We also cover how HS is diagnosed, suggestions for talking to your doctor, treatment and support.
In November 2018 the ISF, supported by AbbVie, held the first-of-its-kind "Skin Matters" meeting and webinar on the evening in Dublin's Chocolate Factory for people with HS.  View the full webinar video here.
We developed the webinar video in to ten short, practical information videos which explore a range of different topics related to HS, including what it is, the causes, the impact on quality of life and mental health, as well as the benefits of smoking cessation and weight reduction on disease outcomes. View all 10 videos here.