Say Something
Psoriasis is not contagious, but if you have it, you've probably had to deal with people who think it is. To mark World Psoriasis Day this year, the SaySomething campaign turns to the stigma that can surround the condition, educating the public to help dispel myths and empowering people with psoriasis to handle everyday situations.  Below you'll find resources like our new booklet for parents and children, how Sinéad takes control of a tricky situation with to a new hairdresser, inspiration from Pearl, practical advice from psychologist Kate Russo and how to make to most of your visit to the doctor.
Change the conversation – #SaySomething about your Psoriasis
To mark World Psoriasis Day 2016, and as part of the #SaySomething campaign, we launched this video to encourage and empower people with psoriasis to challenge stigma in their everyday life. Sinéad has psoriasis in her scalp and on her neck. Watch how she addresses what could be a difficult situation where stigma and misconceptions about psoriasis arise.
Dr Kate Russo – How to deal with stigma as a Psoriasis patient
Did you know that more than half of the people in Ireland with Psoriasis have been a target of unpleasant comments about their skin. Listen to Dr Kate Russo's advice for Psoriasis' patients on how to deal with stigma through verbal, non-verbal and body language. Dr Russo is an experienced Clinical Psychologist with specialist expertise in psychological interventions to improve motivation, facilitate change and to enhance communication.
I'm Beautiful With Psoriasis by Pearly
Being a child with psoriasis can be pretty tough sometimes. Pearl, an 8 year old from Dublin, decided to make a video to tell her story and share her feelings for World Psoriasis Day. Many children with psoriasis report being bullied because of how their skin looks; the emotional impact can cause anxiety and difficulty sleeping. Children with psoriasis also frequently report that the itch or pain they experience is the most significant challenge in their day-to-day lives. In her video, Pearl confronts bullying, the unkind behaviour of strangers and explains that psoriasis is not contagious. She also shows how her family and friends help her to remember that she is beautiful just the way she is.
Make the most of the time with your doctor
Often, the time you spend with your doctor is limited. Do you feel embarrassed about asking your doctor questions? Make the most of your visit with your doctor: only your doctor, working together with you, can choose the right treatment for your condition. Psoriasis is a lifelong condition that affects millions of people around the world. The important thing to remember when you have psoriasis is that it does not define you as a person. There are many different treatment options that can help you feel better about your condition. Your doctor can help you. Simply SAY SOMETHING.
Useful Tools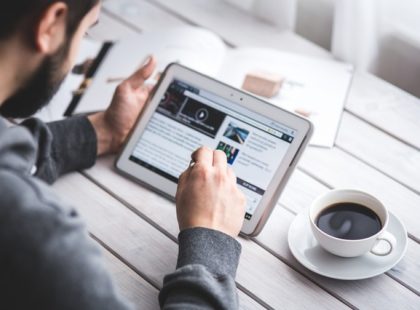 This online questionnaire measures how much your psoriasis effects your life over a course of a week.
Start
Communicating with your GP (PDF)
Download our guide to communicating with your GP. Use it to help explain your symptoms to your doctor and have an open conversation about your condition.
Download
Psoriasis Booklet (PDF)
This booklet aims to help you better understand your condition, help you talk to your doctor and provides useful tips for living with psoriasis.
Download
Take a Quiz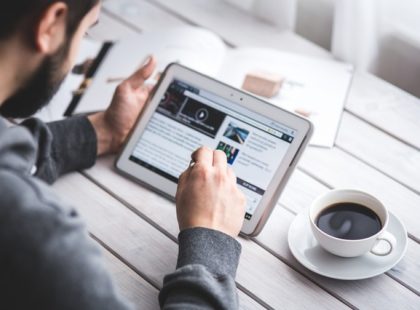 This online questionnaire measures how much your psoriasis effects your life over a course of a week.
Start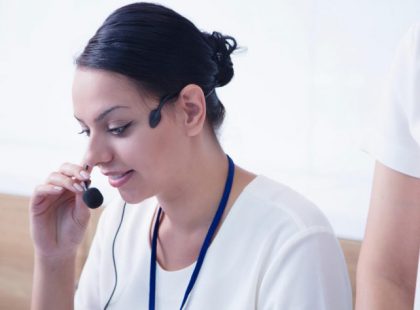 Do you have questions about your skin?  Ask a dermatology clinical nurse specialist by filling in the form below. Learn more about how the ISF Helpline here and about our Terms of Use.
Read More
Helpline
Do you have questions about your skin? For guidance about skin conditions call
Read More
Kindly supported by
The views expressed on this website are those of the Irish Skin Foundation and are independent of our corporate sponsors.