Paula Murphy decided to enter the VHI Women's Mini Marathon last March, to support her mother while she was fighting skin cancer, by running in aid of the ISF.  Sadly, Marie Murphy passed away before the race in June.
'She wasn't just a Mum, she was a best friend to all who knew her. A Lady who fought the bravest battle and even in the end was more
worried about her family than herself. A smile that was contagious, a laugh that never ends, she was a true lady that I have and will
always be lucky enough to say, that she was my Mum.'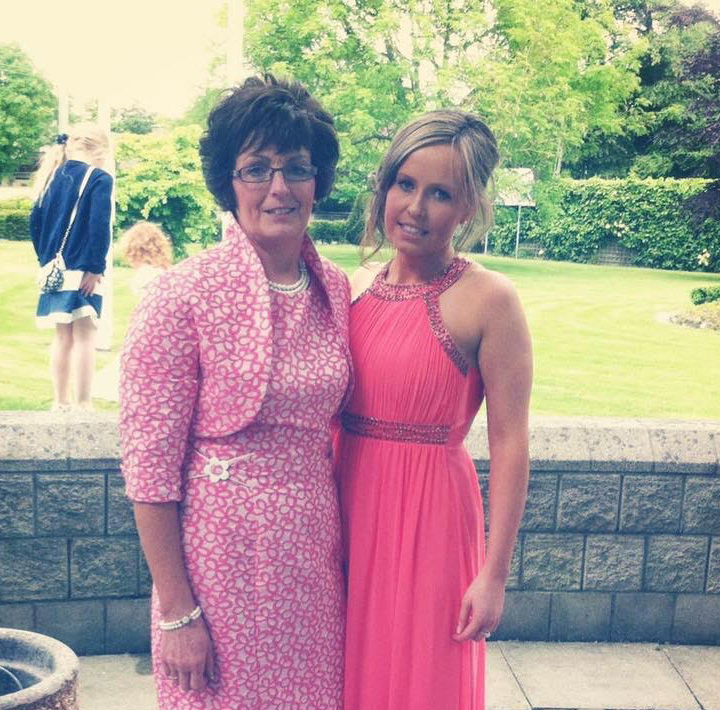 The ISF would like to sincerely thank Paula, her family and all of her supporters, for raising an incredible €3,000 to support the Protect & Inspect Campaign.  The campaign aims to prevent skin cancer by raising awareness of the dangers of natural and artificial UV radiation, the risks of developing melanoma skin cancer and by providing up-to date dermatology-based skin cancer information to hospitals in Ireland.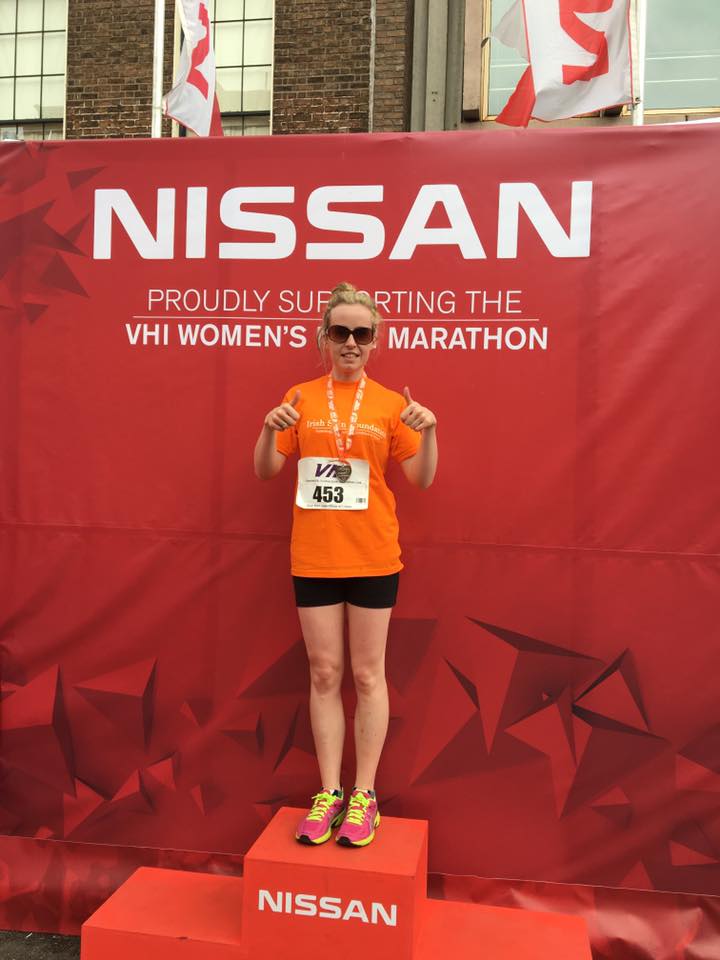 ---
We want everyone in Ireland to learn to Protect & Inspect their skin! Download our short guide, written with hospital-based dermatologists, to checking your skin.   
Melanoma is on the rise in Ireland: see the facts in these info-graphics – Melanoma Skin Cancer and Solar UV Radiation. 
Click for more more about Protect & Inspect!