About Us
The Irish Skin Foundation (ISF) is a national charity with a mission to support people with skin conditions. We operate a Helpline, provide up-to-date specialist guidance, run events, awareness campaigns and engage in advocacy for people with skin conditions.
The ISF was established by the CDSCHC (City of Dublin Skin and Cancer Hospital Charity) following the sale of the voluntary hospital on Hume Street, which had provided care and treatment to people with skin disease for almost a century from 1911-2006.
We were formed in 2011 by merging the Psoriasis Association of Ireland, the Irish Eczema Society and the Melanoma & Skin Cancer Society (the prevention of skin cancer caused by natural and artificial UV radiation is the particular emphasis of the ISF's work in the area of skin cancer). We now represent and support people with every form of skin disease in Ireland.  At least one third of the population is affected by a skin condition and between 15-20% of GP consultations specifically relate to the skin.
We are supported from several sources, which include individual donors, the CDSCHC, Foundation Partners, Helpline Sponsors, fundraising and small donations.
We work with people in the dermatology community (people with skin conditions, GPs, nurses, physicians and healthcare providers) to produce accessible health promotion and awareness materials. Our aim is to empower people with skin conditions, support timely diagnosis and treatment, and promote public awareness.
The ISF represents people with skin conditions and advocates on their behalf. We fund and assist in leading the development of a National Registry of Skin Disease. This exciting project will be a patient-focused hub to use clinical information about skin diseases in a manner that can improve care, information and research in a connected manner.
Charity Regulatory Authority number 20078206
Board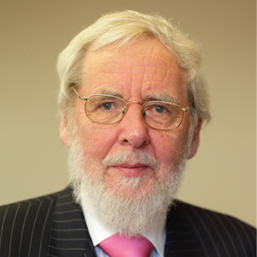 Chairperson: Eoin O'Brien
Professor O'Brien is a cardiologist and currently Professor of Molecular Pharmacology at the UCD Conway Institute of Biomolecular and Biomedical Research. He is a leading authority in the field of cardiology and especially the pharmacology of blood pressure lowering. He has written a number of books on the history of medicine and recently authored "A Century of Service", which details the history of the City of Dublin Skin and Cancer Hospital.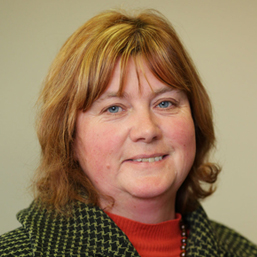 Caroline Irwin
Caroline Irwin, who herself suffers from psoriasis, founded the Psoriasis Association of Ireland after moving home and realising the urgent need for reliable information and practical support for people living with the condition in Ireland. Caroline has worked for two decades to advocate for people with psoriasis, to create greater awareness of the challenges people with psoriasis can face and bring people together for mutual support. Caroline is from Kilkenny and works as a carer with the Irish Wheelchair Association.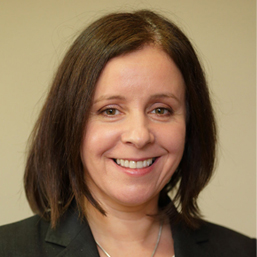 Marina O'Kane
Dr. Marina O'Kane is a consultant dermatologist at Beaumont Hospital and Connolly Hospital, Dublin. Her areas of interest are severe psoriasis and dermatological surgery. She held positions as president and secretary of the Royal Academy of Medicine in Ireland Dermatology Section and is a member of the HSE Dermatology Clinical Care Programme Advisory Group and HSE National Psoriasis Care Pathway Group.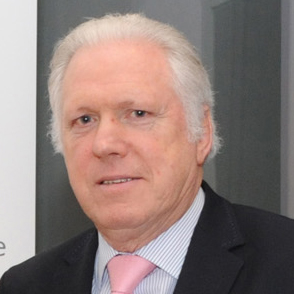 Patron: Fergus Slattery
Fergus Slattery is a former rugby union player who in representing Ireland earned 61 caps, 18 as Captain. He was a member of the Lions squad in 1971, again in 1974, and was Captain of the most successful Irish touring side ever in 1979. He was a member of the Irish Triple Crown-winning team in 1982. He was inducted into the International Rugby Hall of Fame in 2007. Fergus is now Managing Director of Fergus Slattery Property Investments.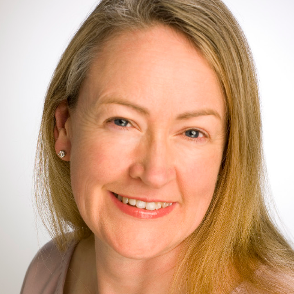 Anne-Marie Tobin
Dr Anne-Marie Tobin is a consultant dermatologist at Tallaght Hospital, Dublin and a Clinical Senior Lecturer in Trinity College Dublin (TCD). Dr Tobin is dual qualified in Pharmacy and Medicine from TCD and holds a PhD in Translational Medicine from University College Dublin.
Her clinical interests are inflammatory skin disease: psoriasis, hidradenitis suppurativa, eczema and skin cancer. Her research interests are in innate immunology in inflammatory skin disease and clinical trials. Dr Tobin joined the board in 2017.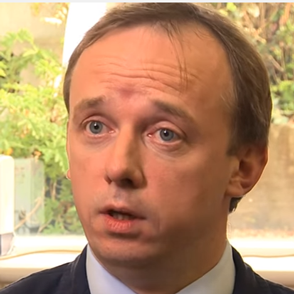 Brian Kirby
Professor Brian Kirby is a consultant dermatologist at St. Vincent's University Hospital, Dublin. He is a noted expert in psoriasis and joined the board in 2015.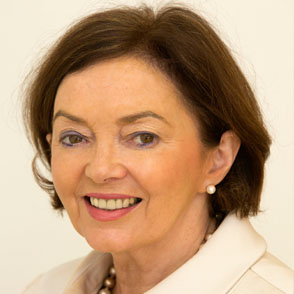 Rosemarie Watson
Dr Rosemarie Watson MD, FRCPI, is a graduate of University College Dublin. She trained in dermatology at the Johns Hopkins Medical Institution Baltimore USA where she was subsequently promoted to Associate Professor of Dermatology. She was appointed consultant in dermatology in Ireland in 1992 to Our Lady's Children's Hospital Crumlin (OLCHC) and St James's Hospital Dublin. She is a past President of the Irish Association of Dermatology and is Director of the National Epidermolysis Bullosa Service for children at OLCHC. Her other special interest areas are connective tissue disease, and vascular tumours and malformations.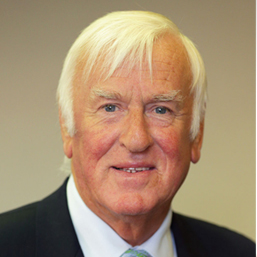 Fergus McKenna
Fergus McKenna is a retired Director of Batchelors Foods and former President of the Irish Grocers Benevolent Fund. He lives in Blackrock, Co Dublin with his wife, Kathy. His interests include sport, travel and community welfare.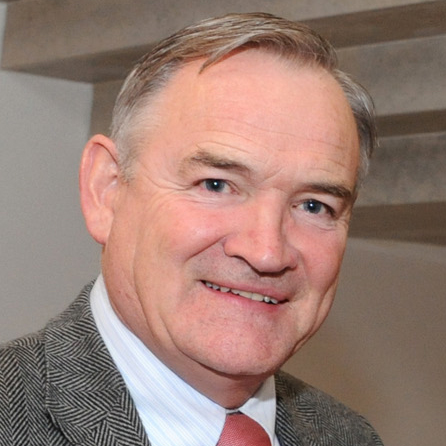 Conor Sparks
Conor Sparks is the Board's legal representative and Managing Partner of Gerrard L McGowan Solicitors in North Dublin. He is experienced in all areas of litigation, also practising in the area of Wills and Estate Planning, taxation and dispute resolution. He is a member of the Dublin Solicitors Bar Association, a Commissioner for Oaths and a Notary Public.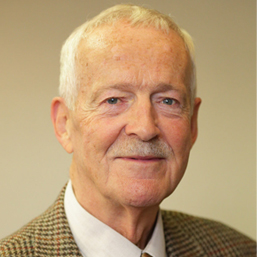 Matthew O'Brien
Matthew O'Brien is a civil engineer whose working life was largely spent in both the UK and Ireland on the design and supervision of capital schemes in the public health area, and on the management of associated services. He joined the City of Dublin Skin and Cancer Hospital Board in 1999 and was Chairman during the closure and sale of the hospital.