Each year we invite 30 families whose everyday lives are impacted by a skin condition to experience the magic of Barretstown Castle for an exciting day full of family fun and adventure.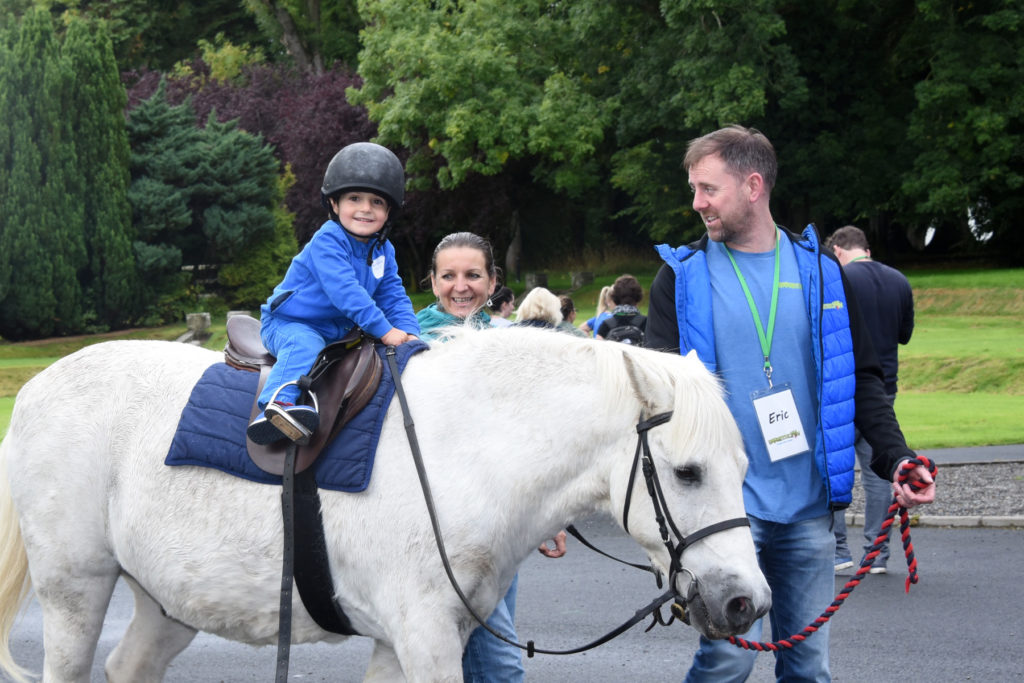 Our Family Fun Day brings children and families together in a supportive and therapeutic environment where they meet families facing similar challenges and can feel a sense of support and connection. Children are nominated by hospital dermatology nurses to ensure that those who have faced the toughest challenges get the opportunity to attend.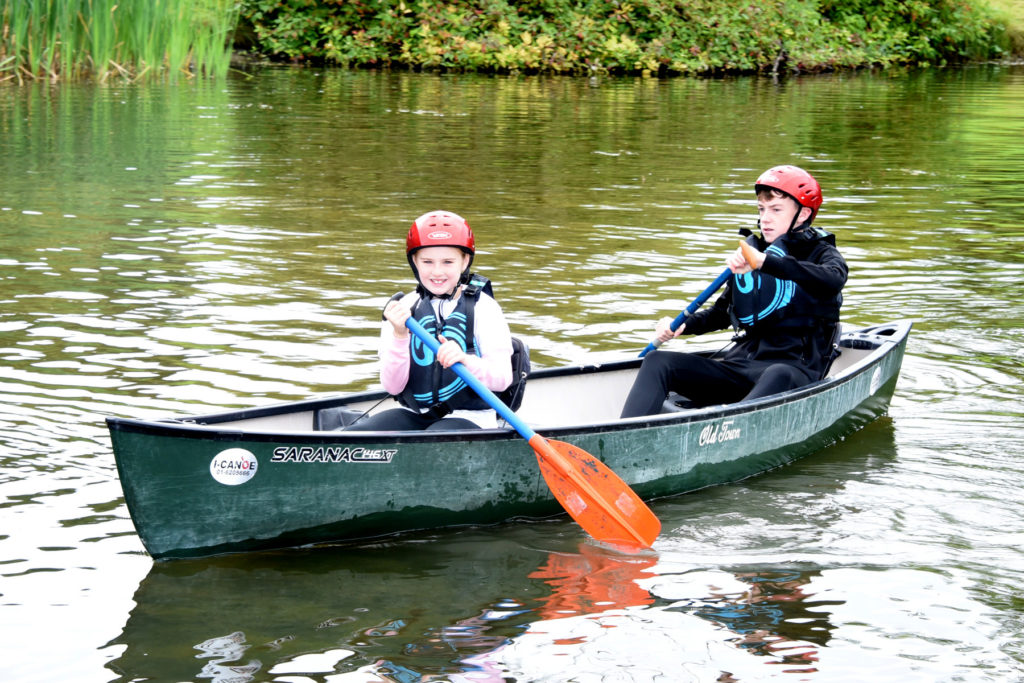 This year families joined us from as far afield as Cobh, Limerick, Galway, Longford, Meath, Kildare, Dublin and Waterford. On arrival, each family had their photo taken before heading out, full of excitement, to the many activities awaiting them.
The team at Barretstown had a jam packed itinerary lined up including arts and crafts, archery, canoeing, fishing, pony trekking and for the really brave, high wall climbing!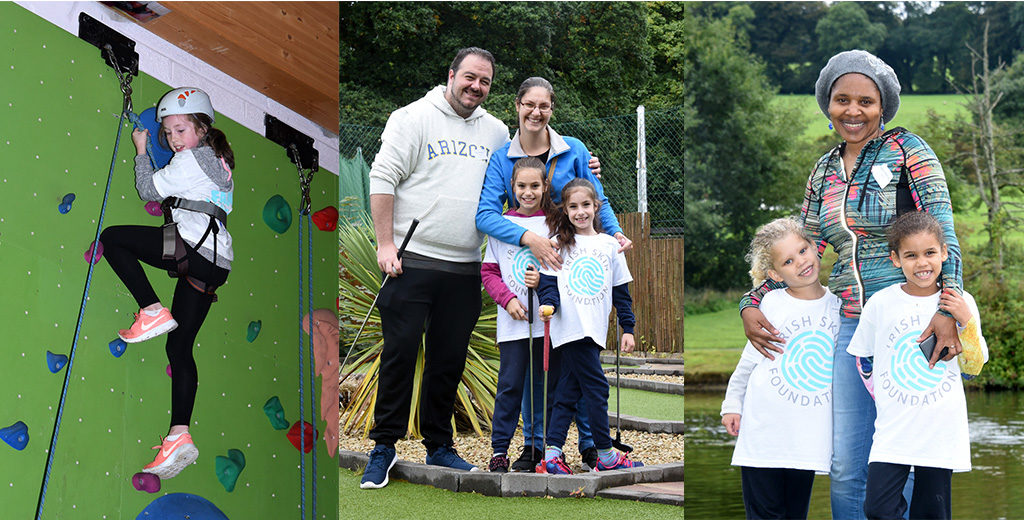 Here are just a few of the comments that we received:
"We enjoyed every minute!"
"Best day ever! Thank you so much, it was great to see my child smile again after a whole summer of hospital appointments 3-4 times a week"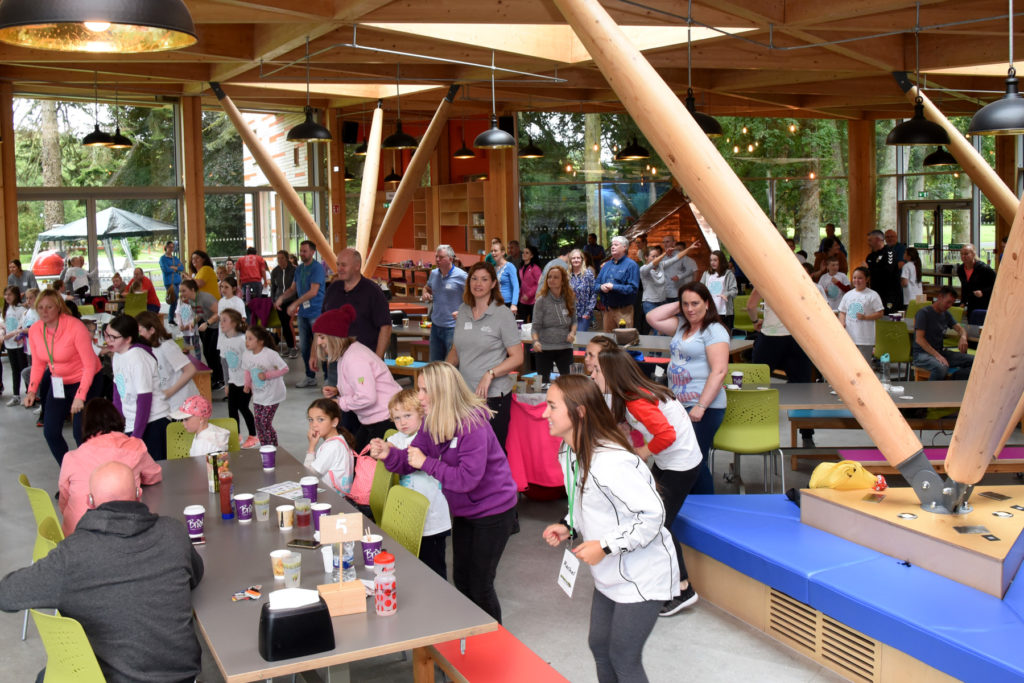 "We had a super day and Abbey made lots of new pals"
Quote of the day!
"The staff were fantastic and great with kids and adults alike. So grateful to have been invited. Tola even said it was worth having psoriasis if the meant having a day like today!"
Our kind and jolly nurses were on hand on the day to offer guidance to Mums and Dads and they found themselves in much demand, with queues forming to chat to them before families headed home, happy but weary!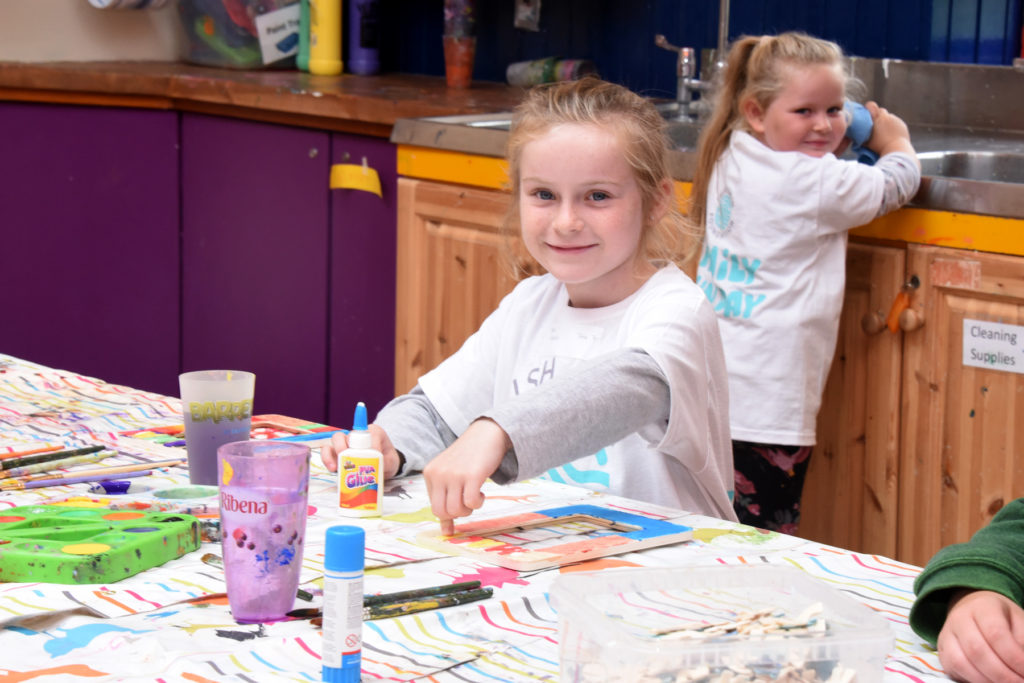 Thanks to GSK/Stiefel who support this annual event.