The Irish Platform for Patient Organisations, Science & Industry (IPPOSI), have published 'A Charter for Patient Involvement in Medicines Assessment & Reimbursement', which calls on the Department of Health (DoH), the Health Service Executive (HSE) and the National Centre for Pharmacoeconomics (NCPE) to improve the transparency, accountability and communication on how medicines are assessed & reimbursed by the State. It is an open invitation to these national agencies to explore how patients are currently involved in the process of assessing and reimbursing new medicines in Ireland, and how this can be improved.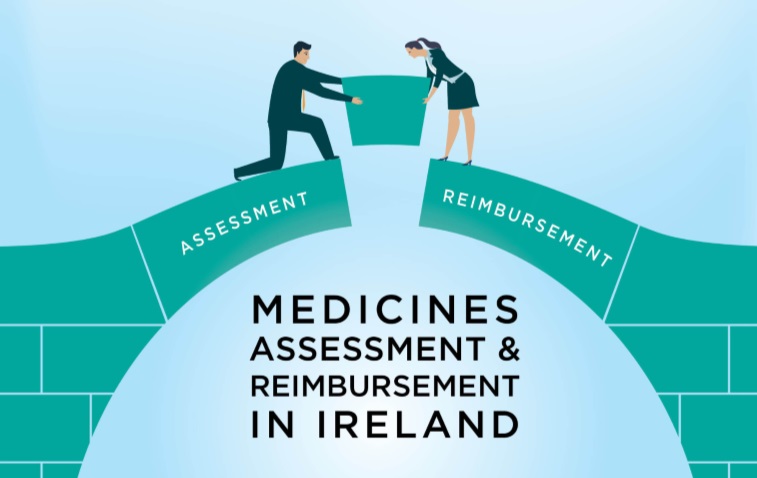 The Charter includes calls for:
Patients to be notified by national agencies about new medicines seeking to become available on the Irish market
Patients to be able to access a public database where the progress of new medicines through the process is shared
Patients to be given access to the documents and evidence used by assessment and decision-making bodies
Patient representatives to be inserted onto all relevant committees involved in deciding what medicines become available, when and to whom
Patients to receive fair reimbursement for time and expenses incurred as part of patient representation responsibilities
Patients to receive and comment on draft assessments and decisions
Patients to obtain an 'Assessment Explained' and 'Decision Explained' plain-English summary
Patients to have the opportunity to complete education and training on how to best interact with the process
The Irish Skin Foundation are proud to be one of the 35 patient organisations in Ireland who have signed the Charter. In addition to Irish patient organisation signatories, three international patient-led umbrella organisations have signed up as 'friends of the Charter'.
The full Charter recommendations are available at www.ipposi.ie and a PDF version is available to download via the link below. Downoad a Pdf of the charter
---
If you need help or guidance about managing your a skin condition, contact the ISF Helpline here.