The National Ploughing Championships, Europe's largest outdoor event, chose the sunny south-east as the location for this year's event which took place on 17th-19th September in Ballintrane, Fenagh, Co. Carlow.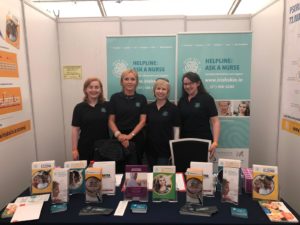 The county lived up to its reputation, offering blue skies and sunshine for the entire 3-day event, bringing record-breaking attendance figures of 297,000 people, all eager to enjoy a great day out!
For those keen to protect their skin from those strong UV rays and those with an interest in a particular skin disorder such as psoriasis, eczema, acne, rosacea etc. our friendly nurse team was on hand to offer guidance and information on a one to one, individual basis.
As always, our expert team comprised dermatology Advanced Nurse Practitioners and Clinical Nurse Specialists and their vast knowledge was in much demand by members of the public concerned about their skin.
We were delighted to have the opportunity to promote sun safe behaviours to members of the farming community, outdoor workers and other visitors, and to provide information on how to Protect & Inspect their skin.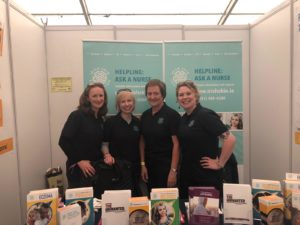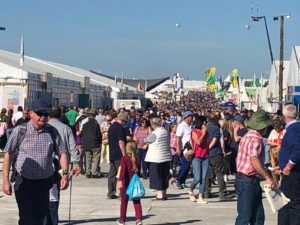 Also available at our stand was an array of information leaflets providing trusted information on a range of common skin conditions, free sunscreen to offer protection for the long day ahead, and a variety of emollients for visitors to our stand to sample, take home and try on their skin. Our thanks to Dermal Laboratories, Elave, Eucerin, La Roche Posay, Leo Pharma and SuuBalm for their generous product donations.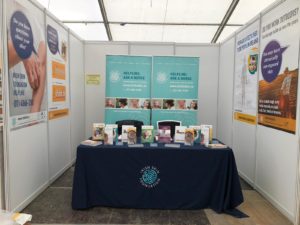 The ISF has been a proud participant at the National Ploughing Championships for the past 7 years and looks forward to meeting a great many more members of the public at this extraordinary event in 2020 and beyond.
---
If you need guidance about any of the issues in this post or another skin infection or disorder, contact the ISF Helpline for free assistance and information.