On Saturday, 22 April, the ISF hosted SkinSideOut, our skin health information and exhibition event in O'Reilly Hall, UCD, Dublin.
The full-day event consisted of talks, panel discussions and "How to" sessions on eczema, psoriasis, acne, rosacea, hidradenitis suppurativa (HS) and skin cancer prevention.
Attendees had the opportunity to meet with skin care brands with exhibition stands on the day and discuss product ranges for different skin problems. Each attendee received a free gift bag of skin care product to take home with them.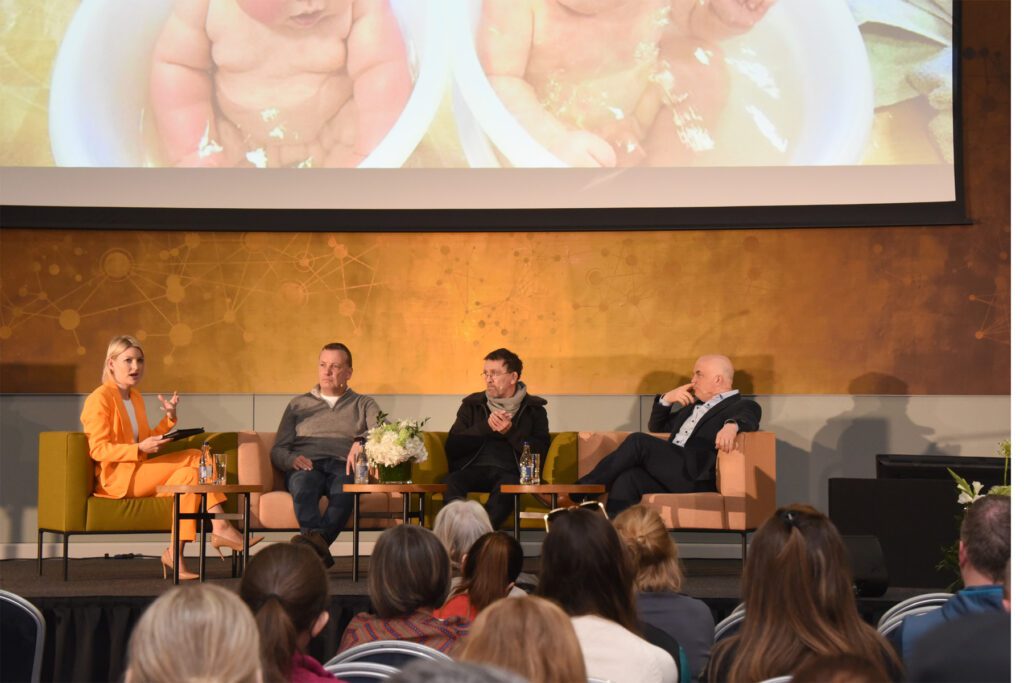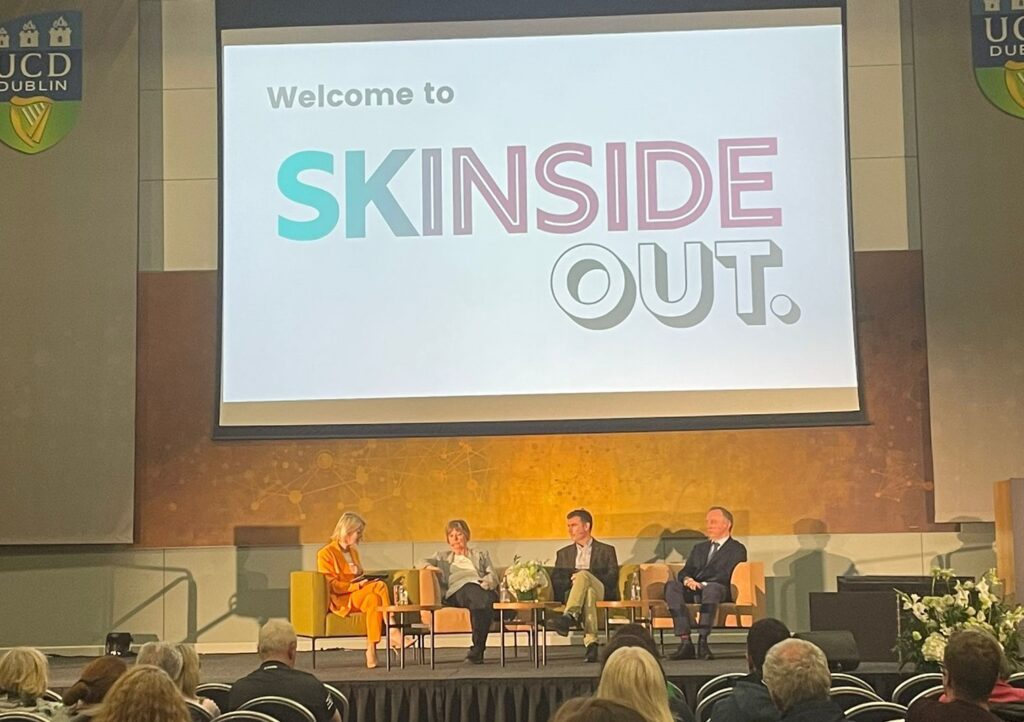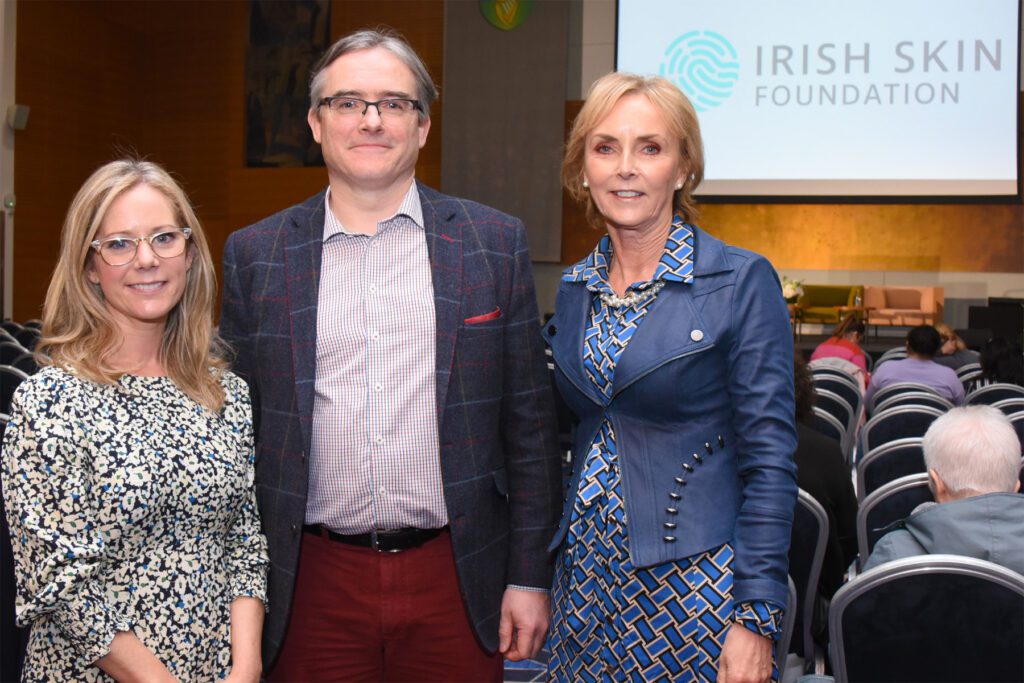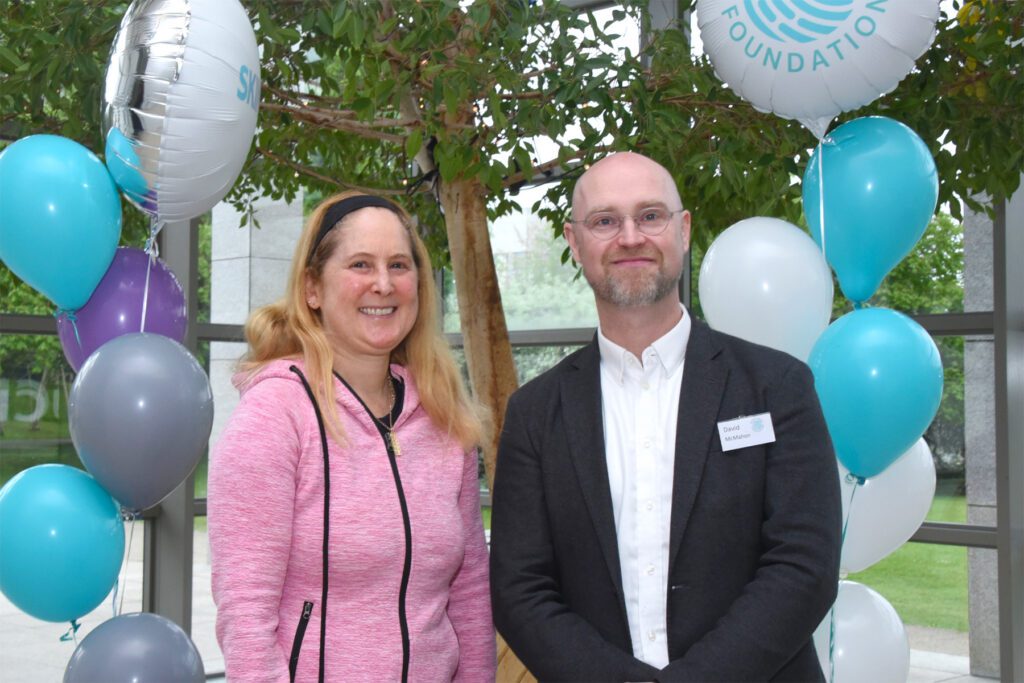 Over 350 people registered for the event, with "How to" sessions on Eczema and Psoriasis selling out in advance!
Following each talk our dermatology Helpline nurses were on hand to provide free, up-to-date guidance to attendees on skin conditions.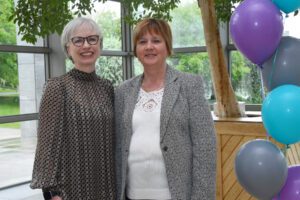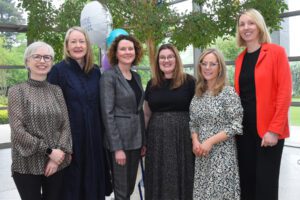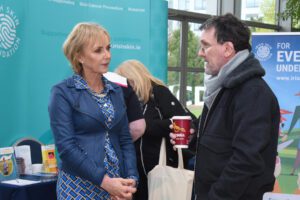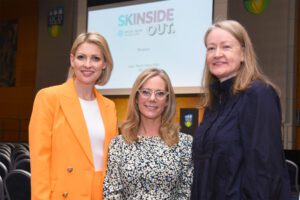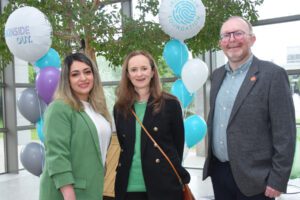 Thank you to our sponsors and exhibitors!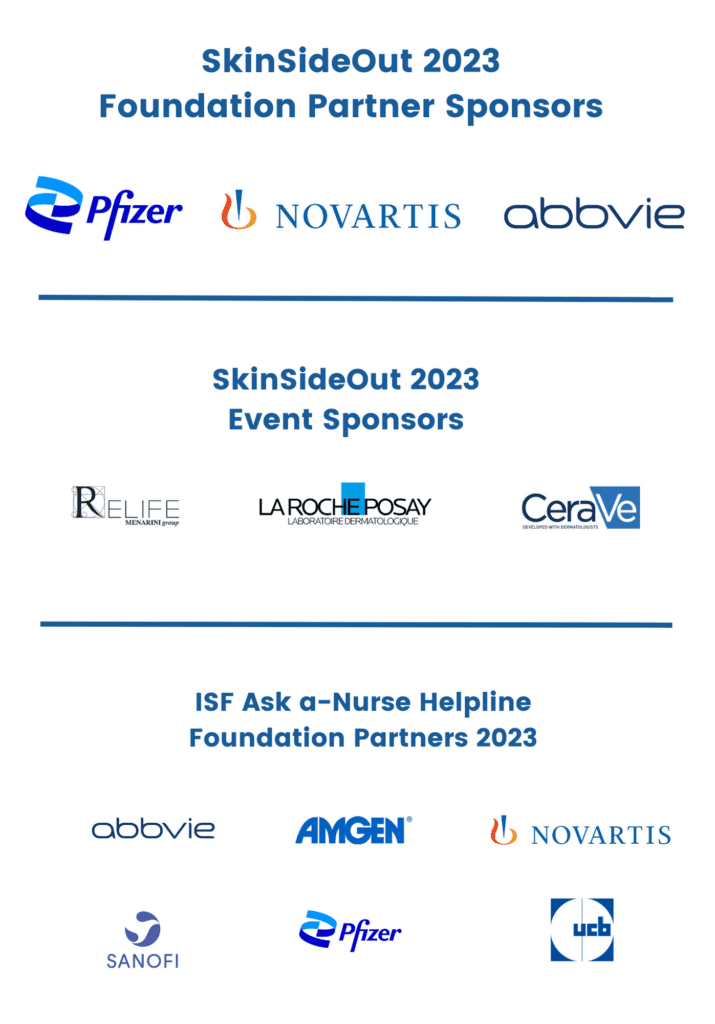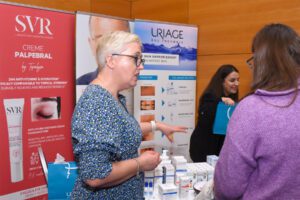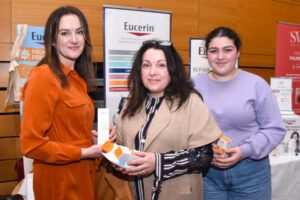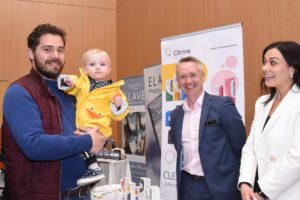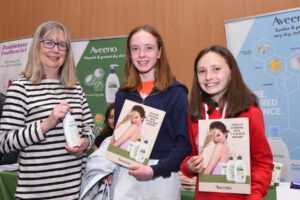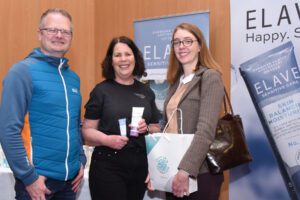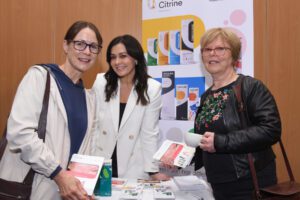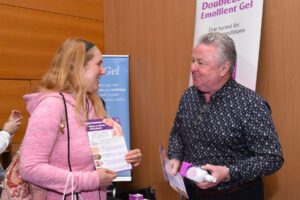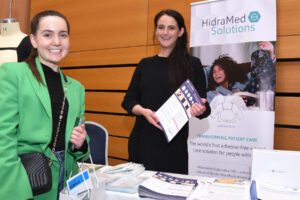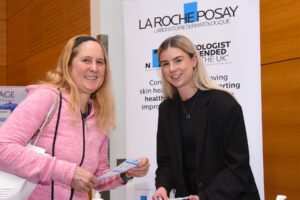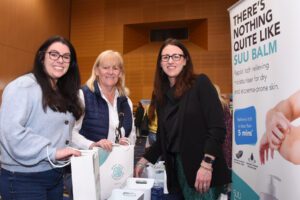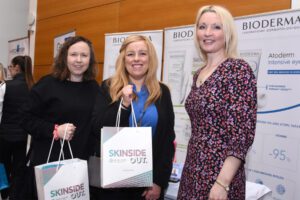 ---