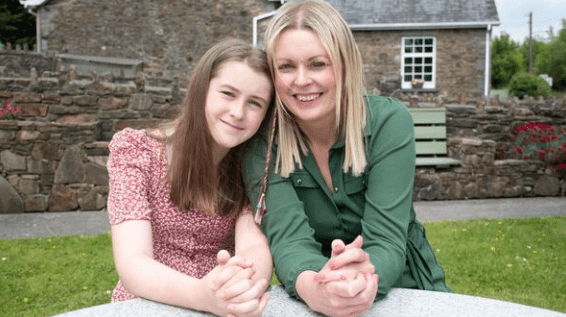 She is among the 1% of children with psoriasis, a chronic, systemic inflammatory skin disorder and an autoimmune disease affecting at least 73,000 people in Ireland.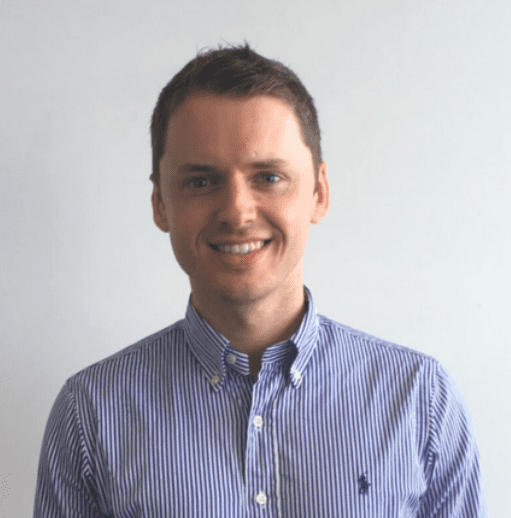 Knock-on effects
"Having it in childhood might suggest worse psoriasis. It's a strongly genetic condition, especially when it presents in children — and the genetics are complex. Grandparents, aunts, uncles, and cousins might have it and not just first-degree relatives."
Practical advice
Be gentle. Don't scrub skin, or take a bath or shower in hot water — use warm water only.
Pat skin dry after cleansing rather than rubbing and irritating it.
Keep your skin well moisturised — dry skin itches, tempting you to scratch. Applying a moisturiser immediately after shower/bath helps lock in moisture. Emollients and soap substitutes are an important part of treatment.
Keep nails trimmed — you're less likely to scratch yourself.
Wear cotton next to your skin — it is much less likely to irritate skin compared with fabrics like wool.
Wear sun protection. Psoriasis can benefit from sunlight — but sunburn can cause psoriasis flare-ups.