Each year the ISF Helpline assists hundreds of people with all forms of skin conditions and disorders.
Even though at least 30% of the population is affected by a skin disorder, access to the appropriate information, expertise and treatment is not widely available.  Everyone with a skin conditions deserves to live as full life a life as possible, free from symptoms and discomfort.
The ISF Helpline provides free, direct, accessible and specialist guidance about skin disorders, delivered by dermatology nurse specialists, on a one-to-one basis.
The Helpline service is supported by industry leaders in dermatology.  The ISF would like to acknowledge and thank our Helpline sponsors for 2018, AbbVie, LEO Pharma, Novartis, Pfizer, Sanofi and UCB Pharma) for their support of services for people with skin disorders in Ireland.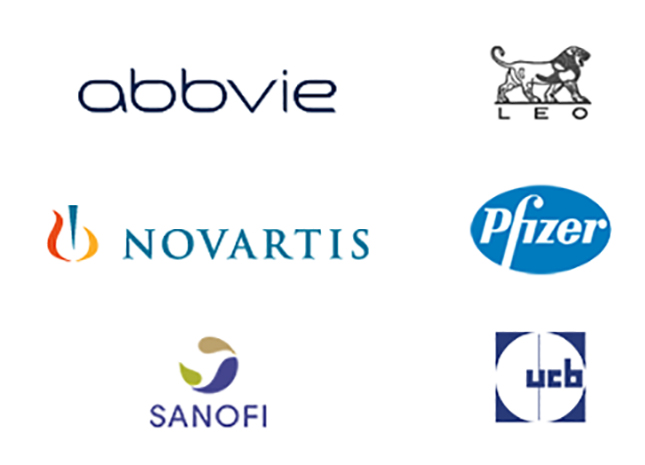 ---
If you have questions about your skin, contact the ISF Helpline for one-to-one information and support.