On Sunday, 19th September, Zoe Ryan, founder of the Itching To Tell You psoriasis platform, and friend, Christopher Turner, ran in the VHI Virtual Women's Mini Marathon to raise funds for the ISF.
The theme of this year's race was #PowerOfMe, celebrating and recognising women across the country who are making a difference in their own lives and the lives of others. In May 2021, the 25-year-old Offaly-born radio and television broadcaster founded the Itching To Tell You platform to raise awareness for, break down the stigma around and increase recognition of psoriasis in Ireland. 
With her YouTube channel and social media platforms, Zoe aims to share the information and tips she has discovered with others and start a conversation around psoriasis.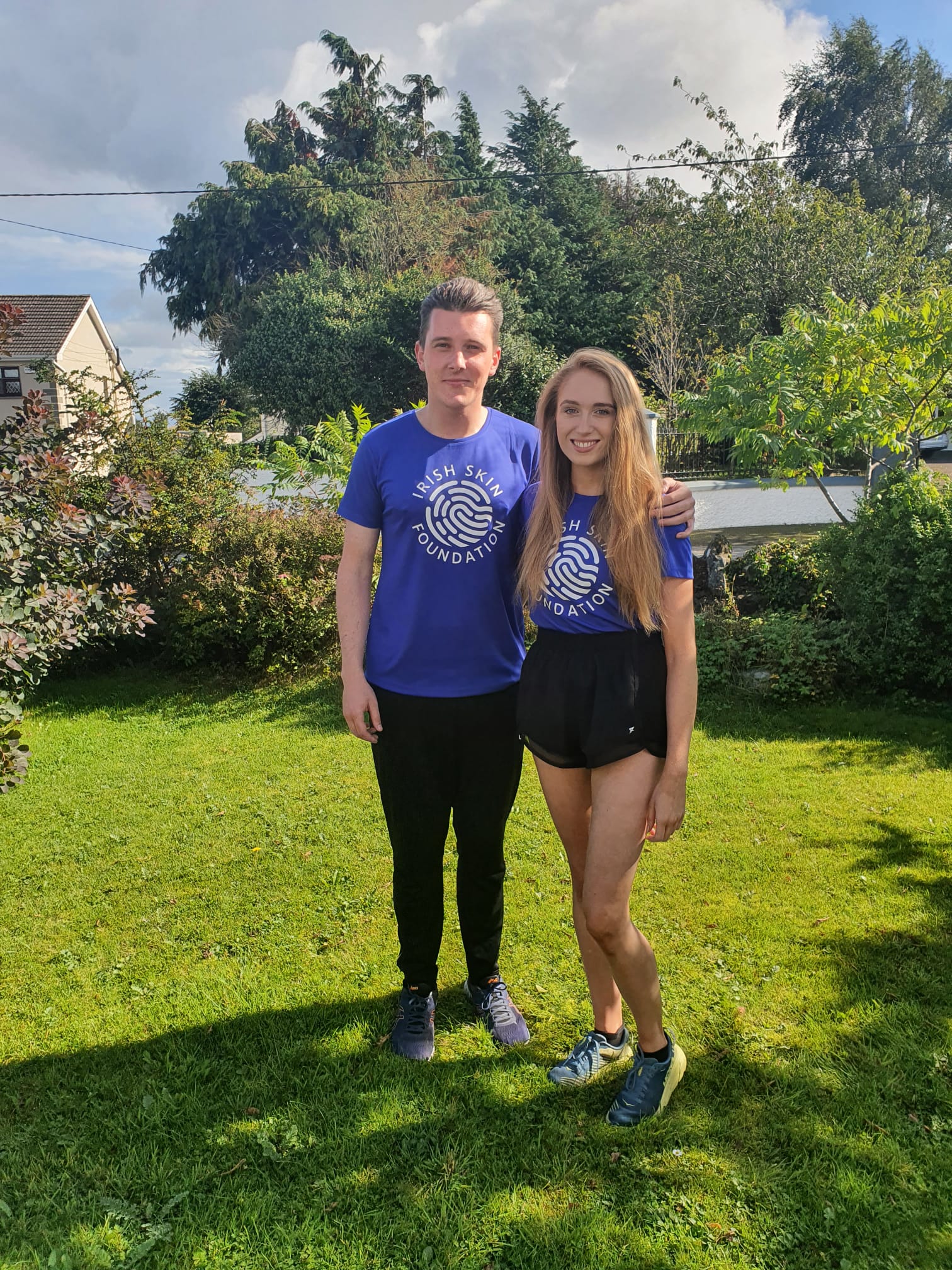 Zoe said of competing in the event, "I've chosen to fundraise for Irish Skin Foundation because of all the incredible work they do to help and support people living with psoriasis in Ireland. Psoriasis is more than 'just a skin condition.' It is an incurable, inflammatory autoimmune condition that can lead to other serious health conditions such as heart disease, stroke, inflammatory bowel disease, crohns, psoriatic arthritis, uveitis (an eye disease), diabetes and depression.
"Living with a chronic condition has a mental, physical and financial toll on a person…I feel that knowledge and support should be accessible and free to all, that is why I set up Itching To Tell You. Irish Skin provide free, reliable information on their website, hold educational events, run awareness campaigns, advocate for better access to treatments and healthcare services and are constantly working to bring about real change for those living with the condition in Ireland. Their Ask A Nurse helpline is a free service where people can contact an experienced dermatology nurse to ask for advise on how to treat and manage their condition."
We would like to thank Zoe and Christopher for their generous donation and kind support of the work that the ISF does.
You can follow Itching to Tell You on the below social media platforms:
Facebook: @itchingtotellyou 
Instagram: @itchingtotellyou
Twitter: @itchingtotel
Or listen back to Zoe's RTÉ Interview on Living with Psoriasis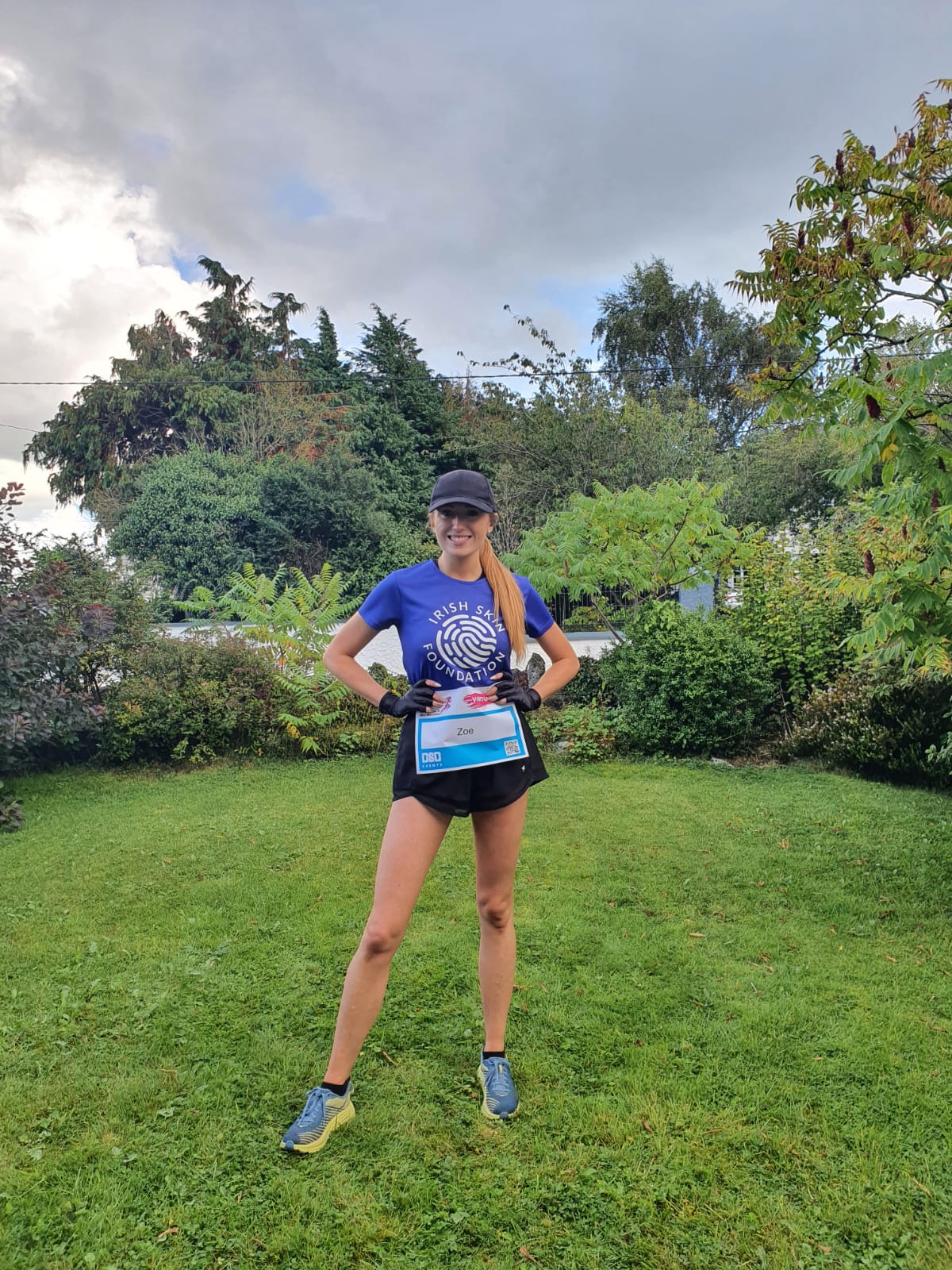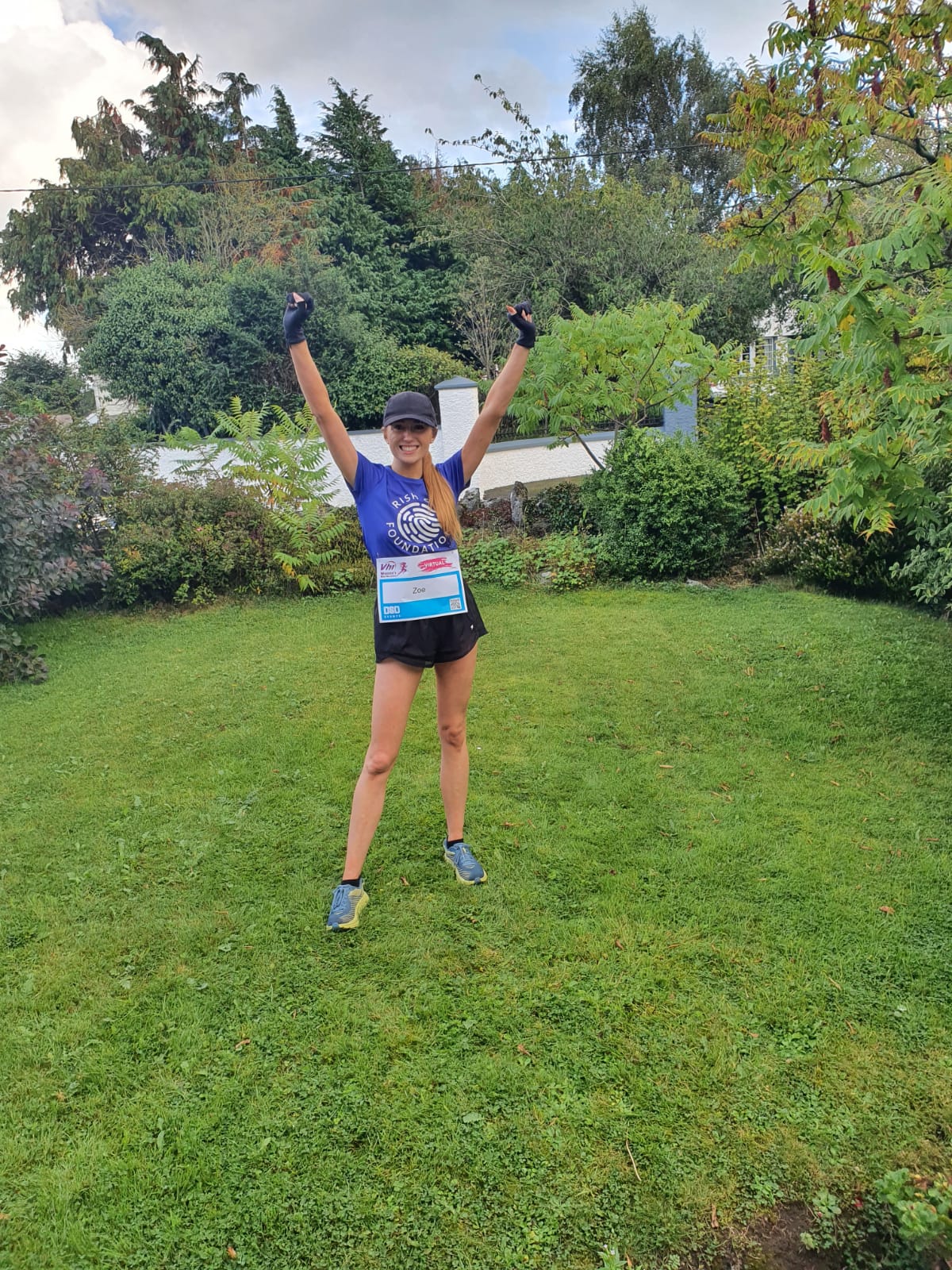 ---
For more information about psoriasis, visit our Psoriasis Section to download our booklet, What you need to know about Psoriasis or contact the ISF Helpline for one-to-one information and support.