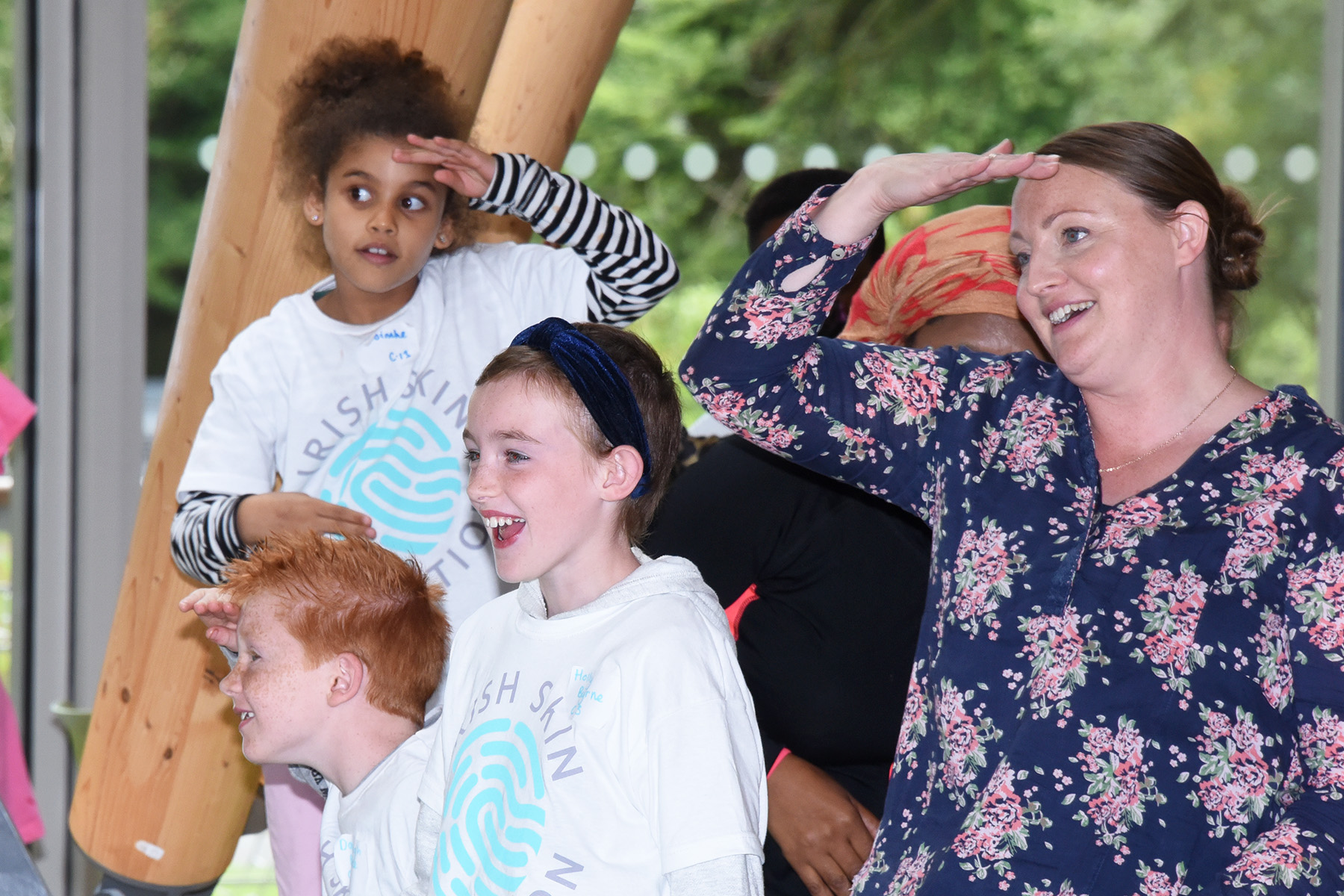 Every September as a new school year commences, we have an extra special event on our calendar at the ISF. We search far and wide for 30 children who are having a challenging time with a skin condition and bring them and their families to Barretstown for a day full of exciting family fun and adventure!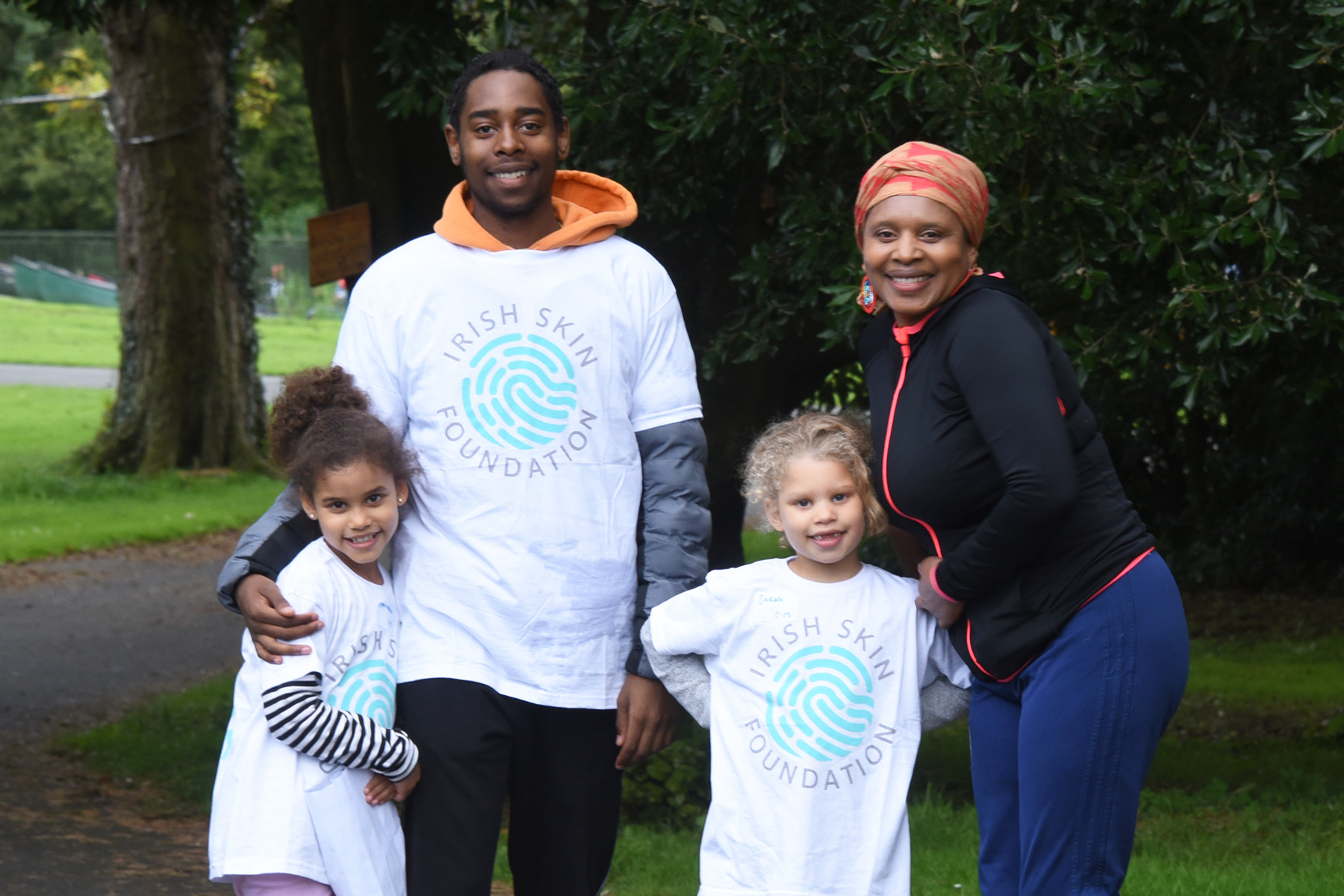 Each child is nominated by their paediatric dermatology nurse to ensure that those who have had the toughest time have an opportunity to experience the magic of Barretstown. Here they meet other children facing similar challenges and can feel a sense of support and connection in a therapeutic environment where the focus is on fun for the entire family.
On Saturday 7th September, families travelled from as far away as Donegal, Galway, Clare, Cork and Kerry as well as neighbouring counties. Family photos were taken on arrival filled with happy smiling faces as everyone anticipated the exciting day ahead.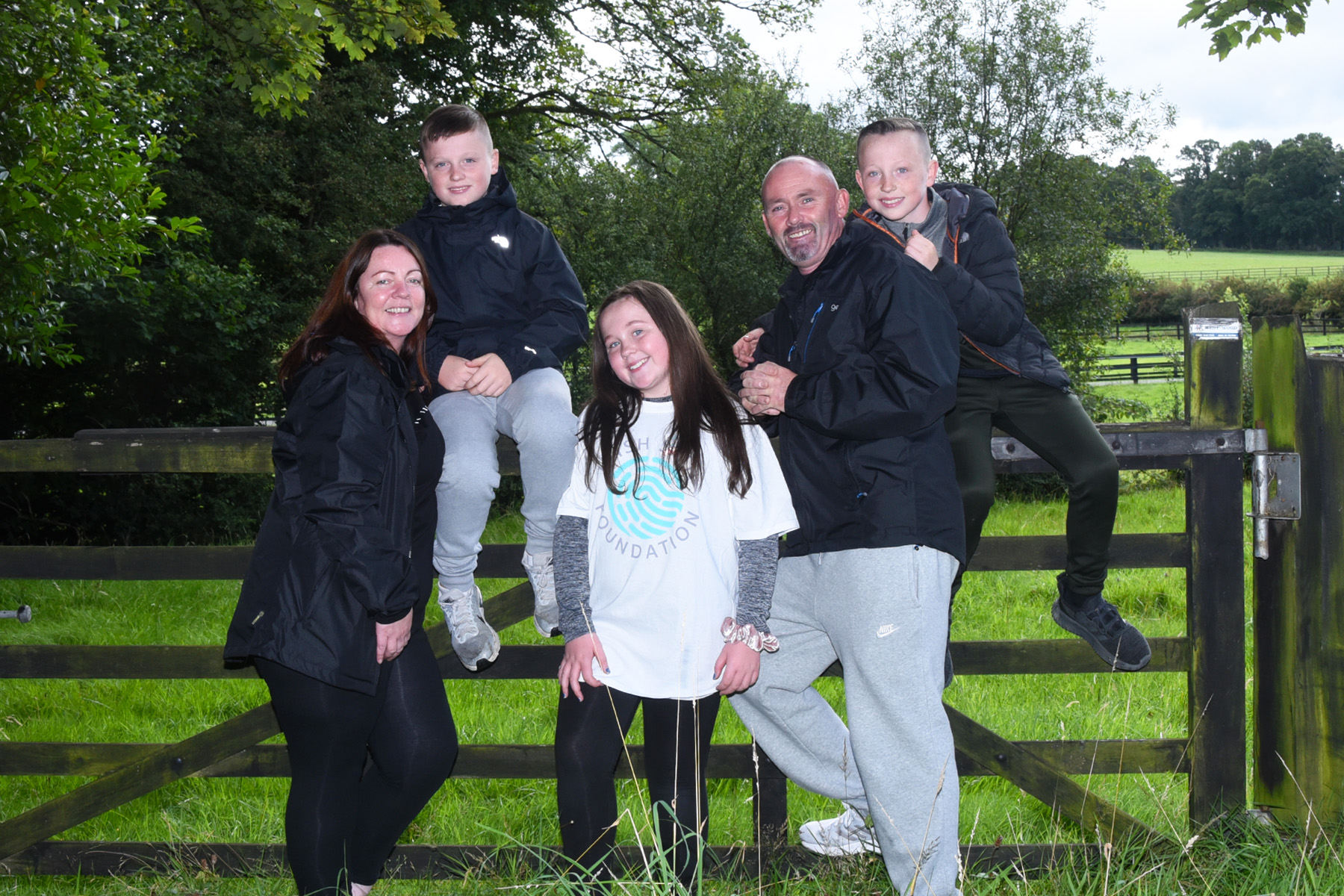 As always, our friends at Barretstown had lots of activities on offer including arts and crafts, archery, canoeing, fishing, pony trekking and for the bravest amongst us, rock wall climbing! Our cheerful friendly nurses from Crumlin and Temple St. were on hand to offer guidance to Mums and Dads who might have questions to ask about how to manage their child's skin.
Here are some of our favourite comments from the day:
Did you enjoy the day? "It was a day filled with fun and excitement"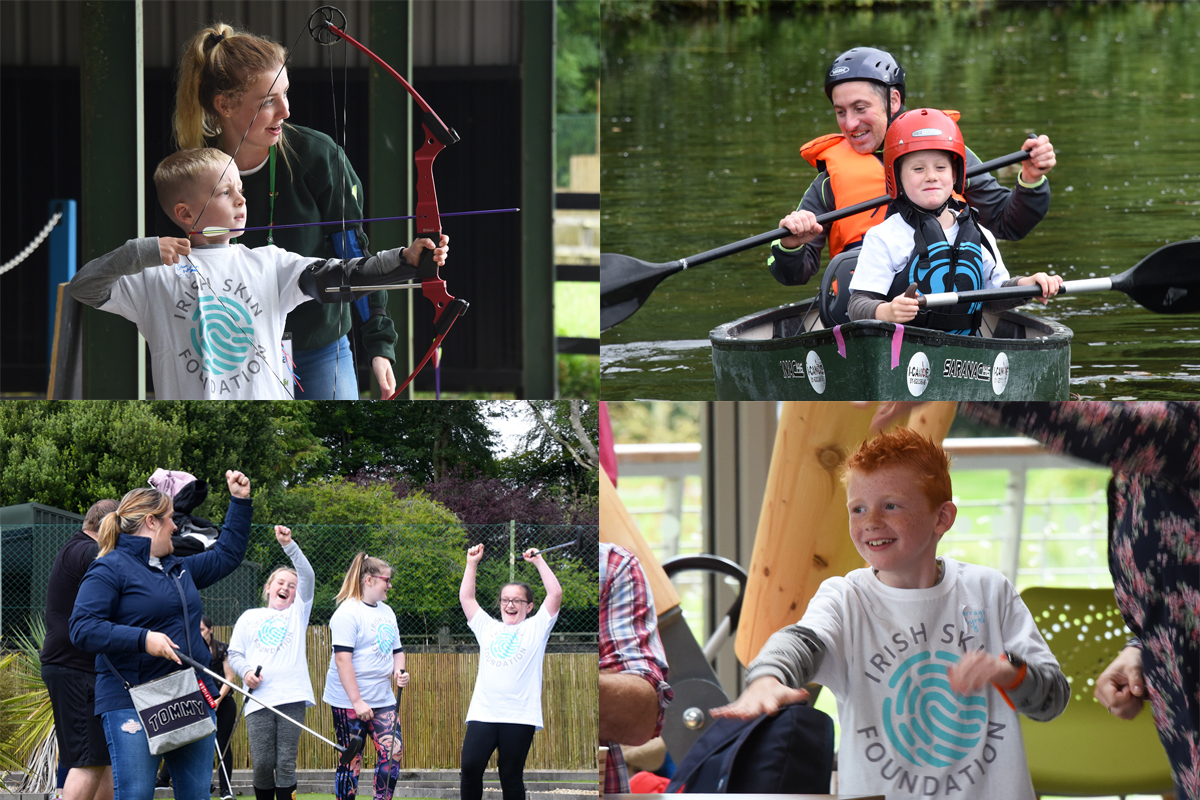 What did you enjoy the most? ""the kindness, the smiles, absolutely everything!"
"a great day out to take your mind off things"
"our kids loved learning how to fish – a new skill. I'd say fishing rods will be on the Christmas list for Santa this year!"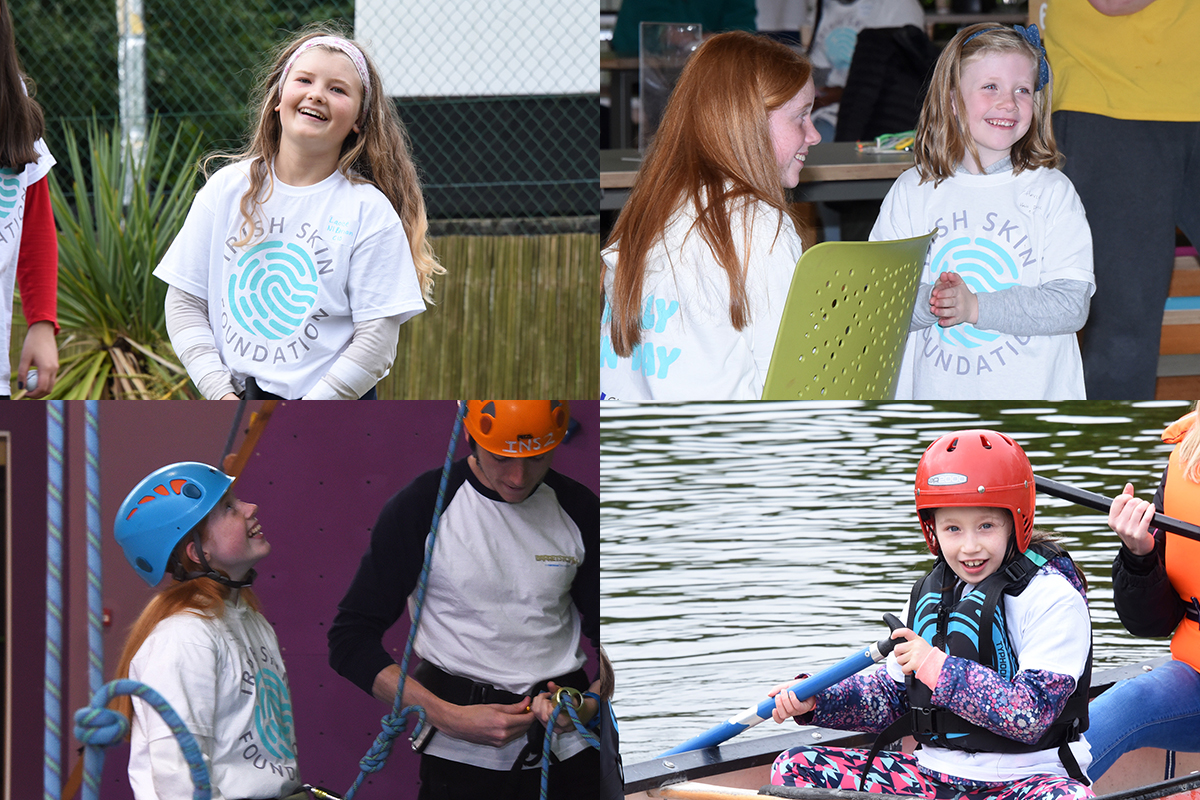 What did you enjoy the least? "going home!"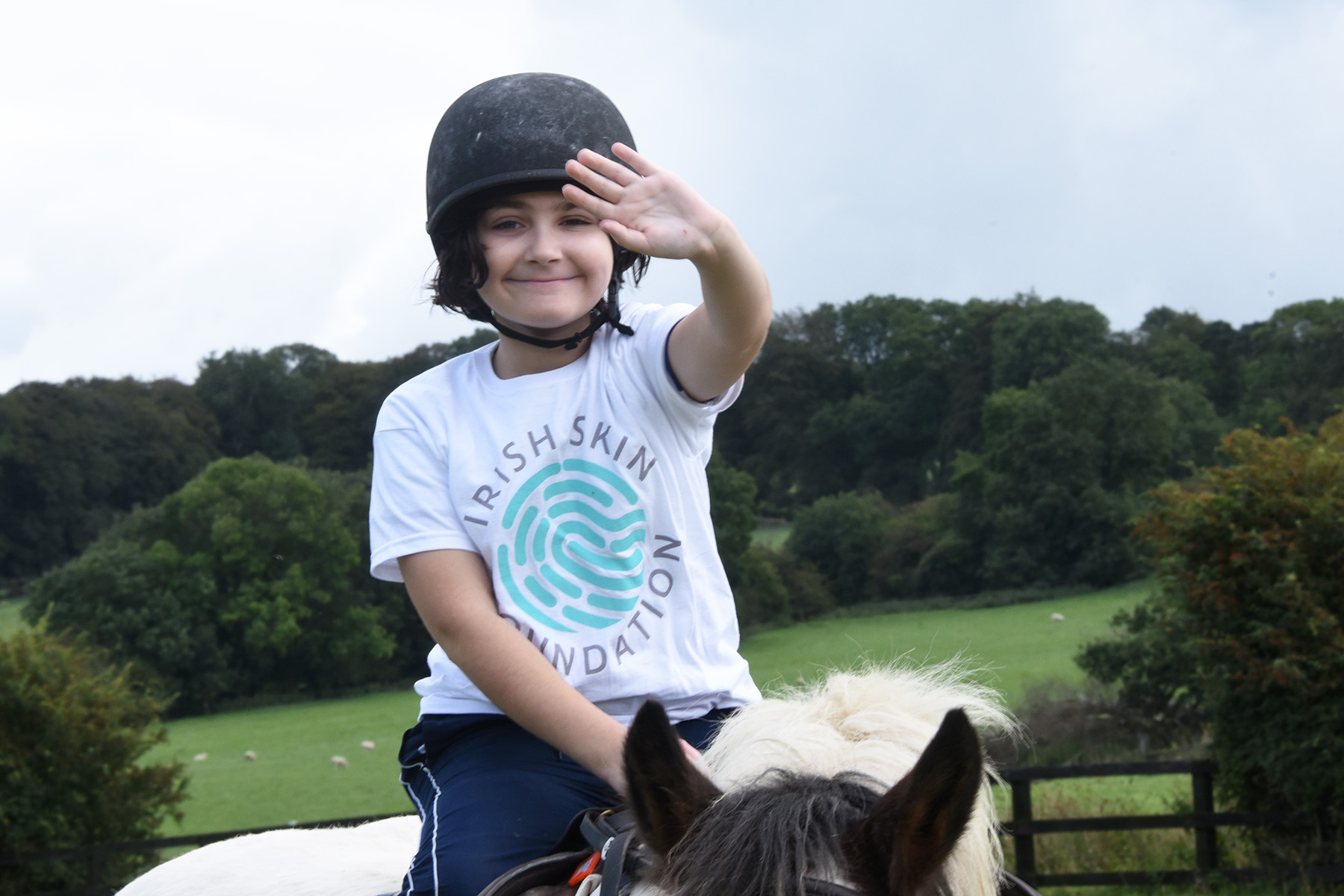 Any other comment?
"It was so much more than we all expected. We have all had such a wonderful day together. Opportunities to try new things together, to forget about everything else for a day and just have fun".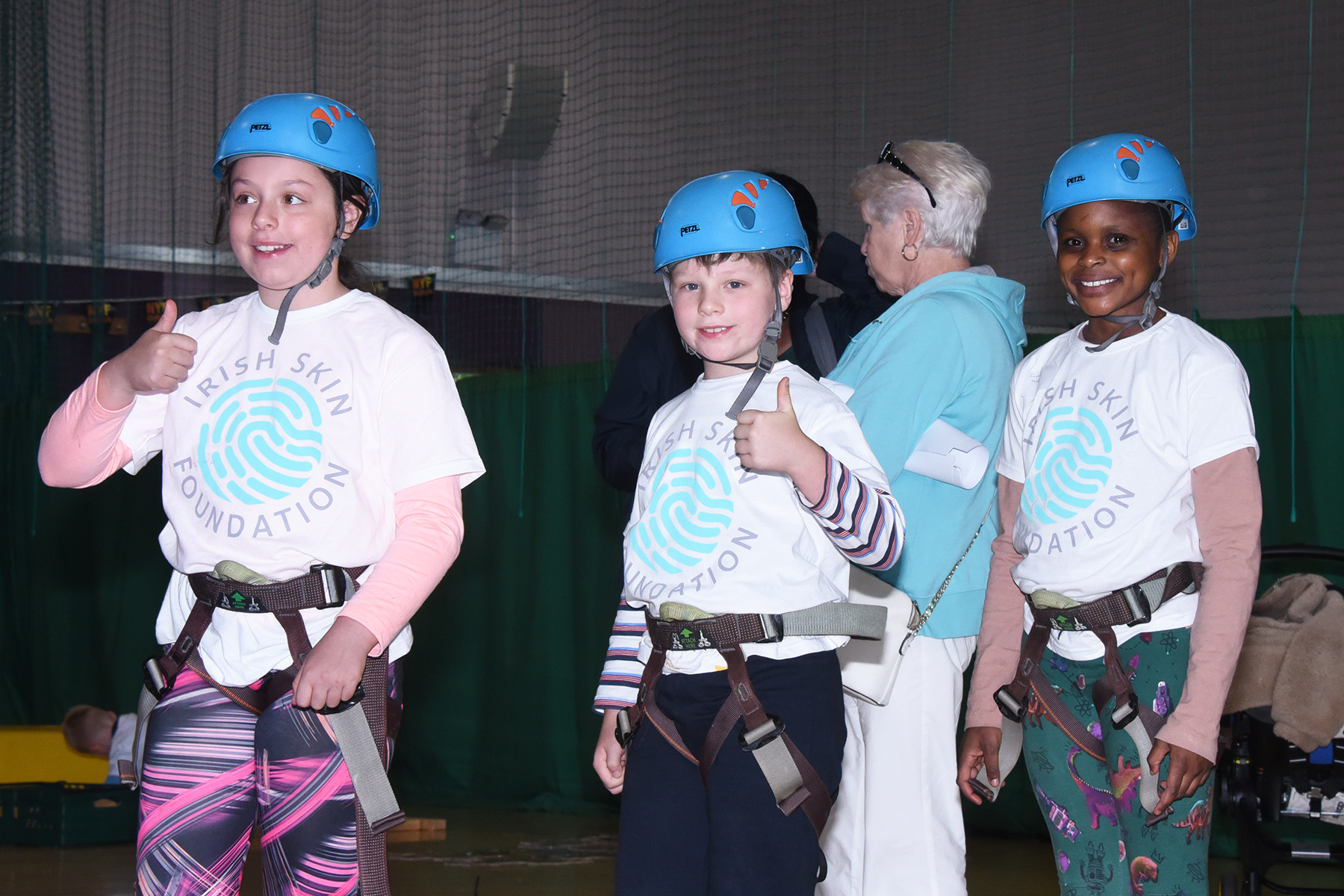 Thanks to GSK/Stiefel who support this annual event.