Psoriasis is a complex condition that may severely impact your quality of life and self-esteem, reducing confidence, and even taking an emotional toll. We are now looking at psoriasis from the inside out. So, if you are living with psoriasis, we urge you not to suffer in silence but to encourage people around you- your friends, family and healthcare professionals- to #AskHowIFeel, and open up to them about both your physical and emotional experience of psoriasis. Talking to those around you can be very helpful in building support systems to minimise the impact psoriasis has on your day-to-day life.
Living with Psoriasis – Public Information Evening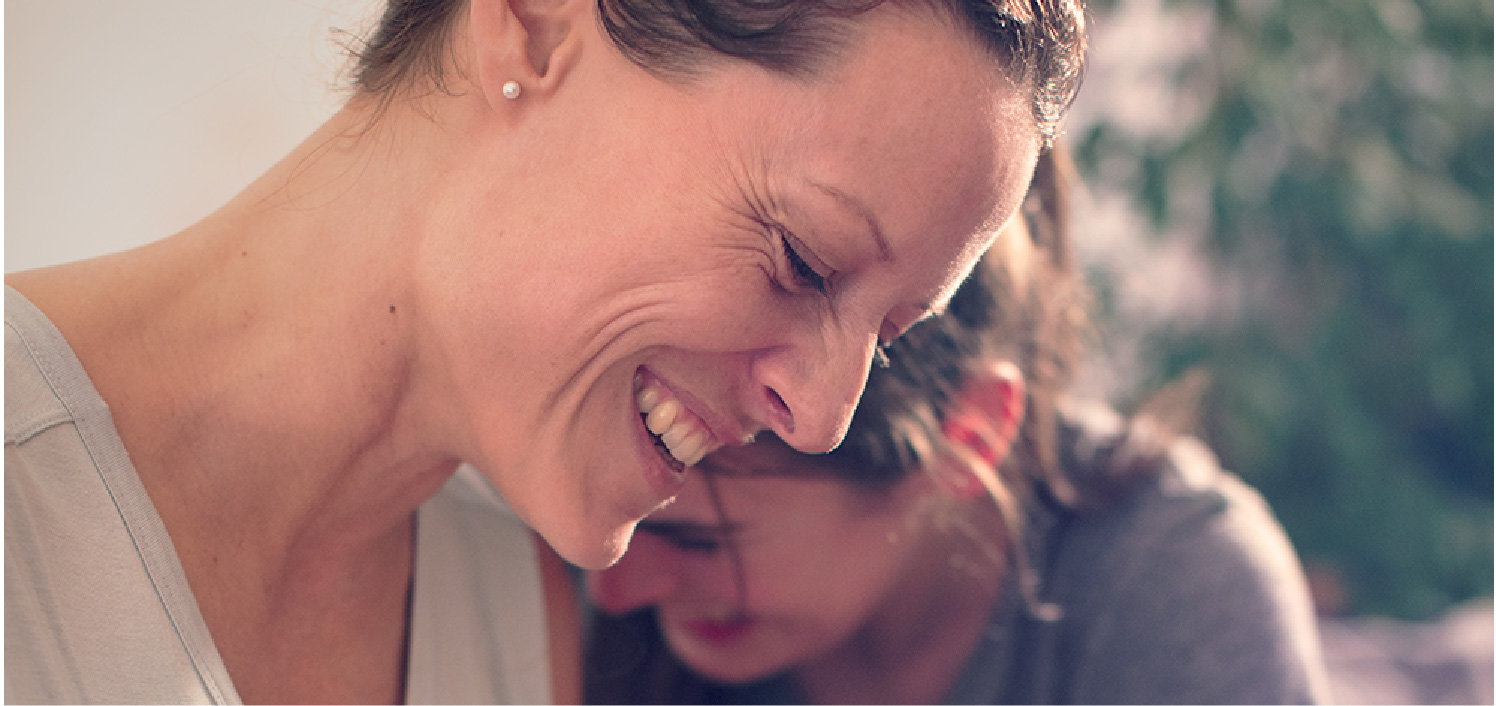 Please join us at the #AskHowIFeel: Living with Psoriasis Public Information Evening to hear Dr Murphy and other experts discuss practical steps you can take to ensure you are supported emotionally on your own psoriasis journey.
Clinical Psychologist, Dr Eddie Murphy, is collaborating with a number of people in Ireland living with psoriasis, looking at how it is affecting their emotional wellbeing.
Together, they will work step-by-step to achieve goals designed to overcome these challenges. Dr Murphy will use his expertise to provide people with simple tools to help them take control, while building a positive mindset around managing their psoriasis.
Brought to you by Novartis
Date and Time
Thursday May 3
6pm
Location
The Alex Hotel
41-47 Fenian Street
Dublin
D02 H678
Useful Tools
Psoriasis Booklet (PDF)
Our new 'What you need to know about psoriasis booklet' has been prepared to help you understand your condition, talk with your doctor,  learn about available treatments and find useful tips for living with psoriasis.
Download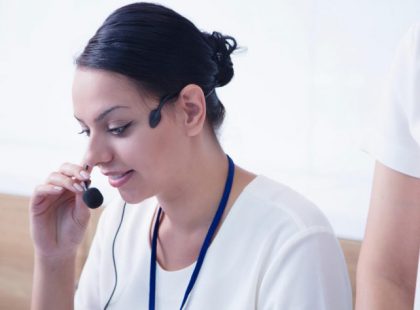 Do you have questions about your skin?  Ask a dermatology clinical nurse specialist by filling in the form below. Learn more about how the ISF Helpline here and about our Terms of Use.
Read More
Helpline
Do you have questions about your skin? For guidance about skin conditions call
Read More
Kindly supported by
The views expressed on this website are those of the Irish Skin Foundation and are independent of our corporate sponsors.