Hidradenitis Suppurativa (HS)
#Five17Eight: Barry's Story - Early Life
#Five17Eight: Barry - Work Life
#Five17Eight: Barry - Social Life
#Five17Eight: Barry - Controlling Life
#Five17Eight: Brian - Introduction
In these videos, Barry, Brian and Lee share their stories about living with HS. They talk about their often frustrating and painful journeys to establish a diagnosis, get the condition under control and their own inspiring philosophies that have help them cope and move past the challenges HS can present. Each video focuses on a different aspect of living with HS including day-to-day challenges, relationships and work. Watch or share these videos to help spread understanding and awareness.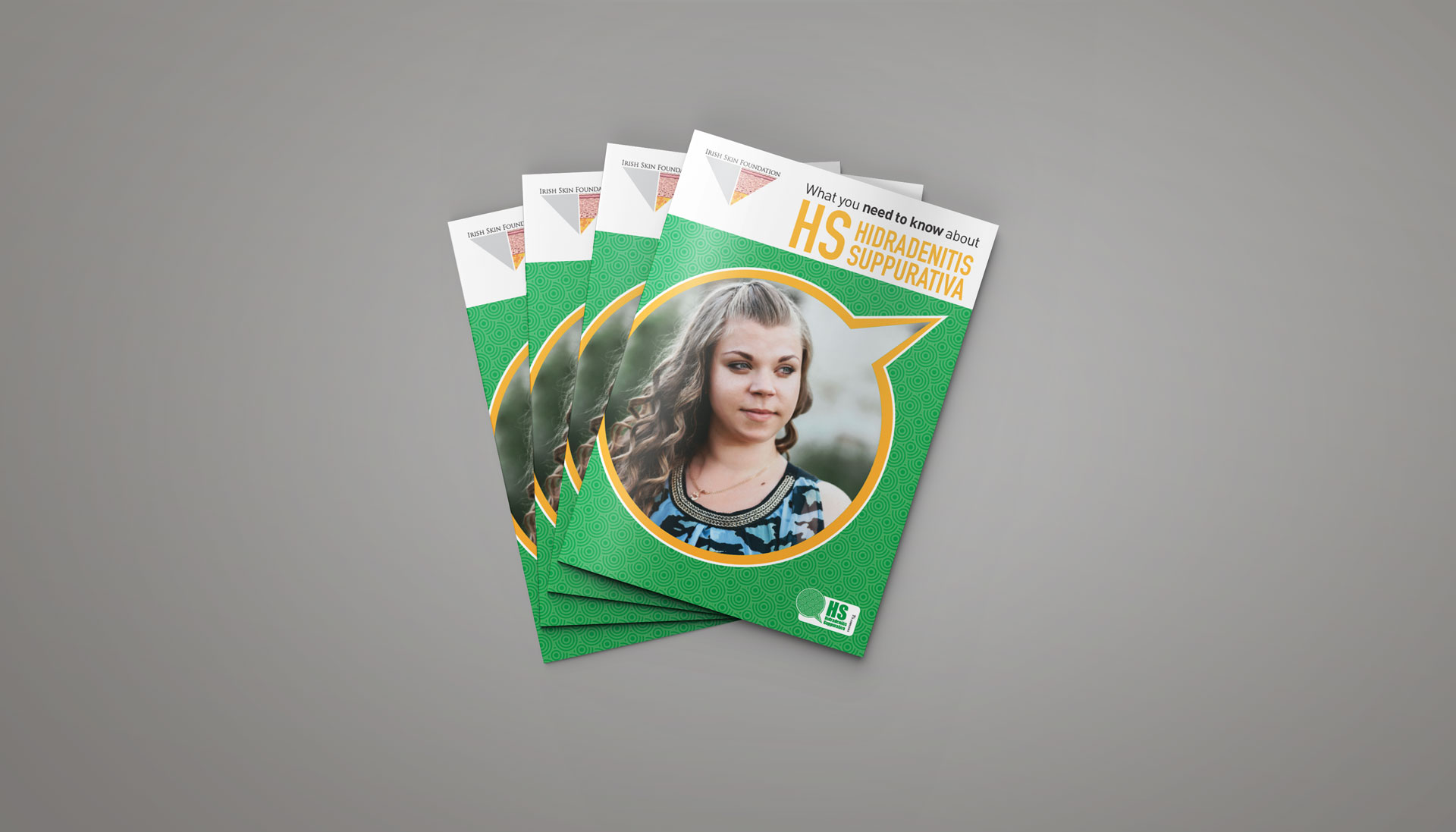 What you need to know about HS
Download our new, dedicated booklet prepared with people with HS, dermatology nurse specialists and consultant dermatologists. This new resource aims to help people living with HS or anyone concerned that they may have the condition, to recognise their symptoms, access the latest thinking and get the support they need.
Learn More
Register for our events
The Irish Skin Foundation (ISF) will host a number of free HS Community Meetings. These informative evenings will provide people with the opportunity to learn more about the condition and meet others with HS.
Register Here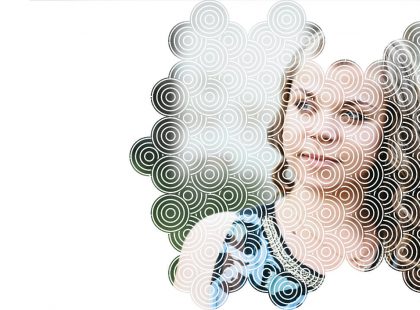 HS is a chronic or long-term inflammatory skin disease of the hair follicle, characterised by recurrent, painful nodules, 'boil-like' lumps or abscesses that can occur in the armpits, groin, perianal area, buttocks or under the breasts.
Read More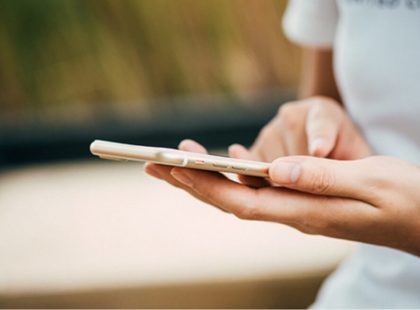 Do you have questions about your skin?  Ask a dermatology clinical nurse specialist by filling in the form below. Learn more about how the ISF Helpline here and about our Terms of Use.
Read More
About Our Helpline
Do you have questions about your skin? For guidance about skin conditions call
Read More
Kindly supported by
The views expressed on this website are those of the Irish Skin Foundation and are independent of our corporate sponsors.