We've launched our Annual Report 2019, which gives an overview of our many activities last year!
In 2019, we continued to provide the most up-to-date information and advice for people affected by skin conditions through the launch of new and updated resources, such as our Acne Information Page, Managing Scalp Psoriasis Leaflet, and Melanoma Skin Cancer Leaflet.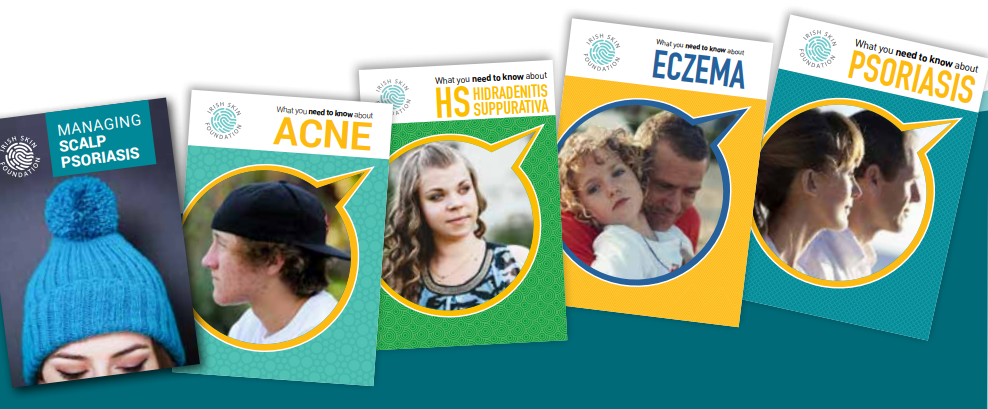 We worked hard to highlight the hidden burden of eczema with the launch of our 'Living with Atopic Eczema Survey' results; we provided valuable educational opportunities for people affected by skin disorders with our health promotion events and first-of-its-kind skin health event, SkinSideOut; and we collaborated with key stakeholders on a number of campaigns, projects and events.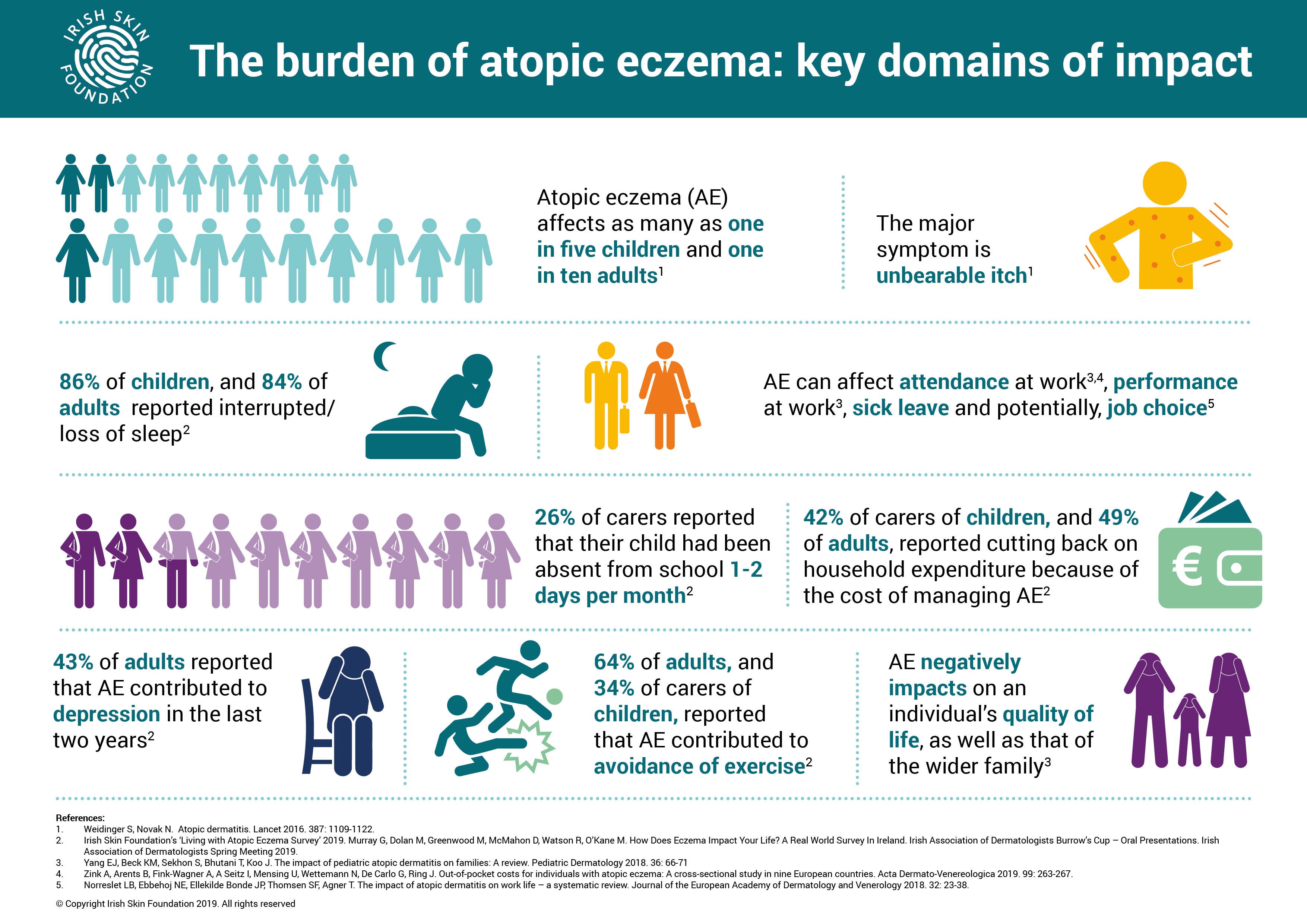 The ISF was proud to be part of the working group responsible for developing Ireland's first National Skin Cancer Prevention Plan which is part of the National Cancer Strategy 2017-2026. We were pleased to make a patient organisation submission to the National Centre for Pharmacoeconomics (NCPE) in relation to a new therapy for atopic eczema and to advocate for wider access for patients to a potentially 'life changing' new drug.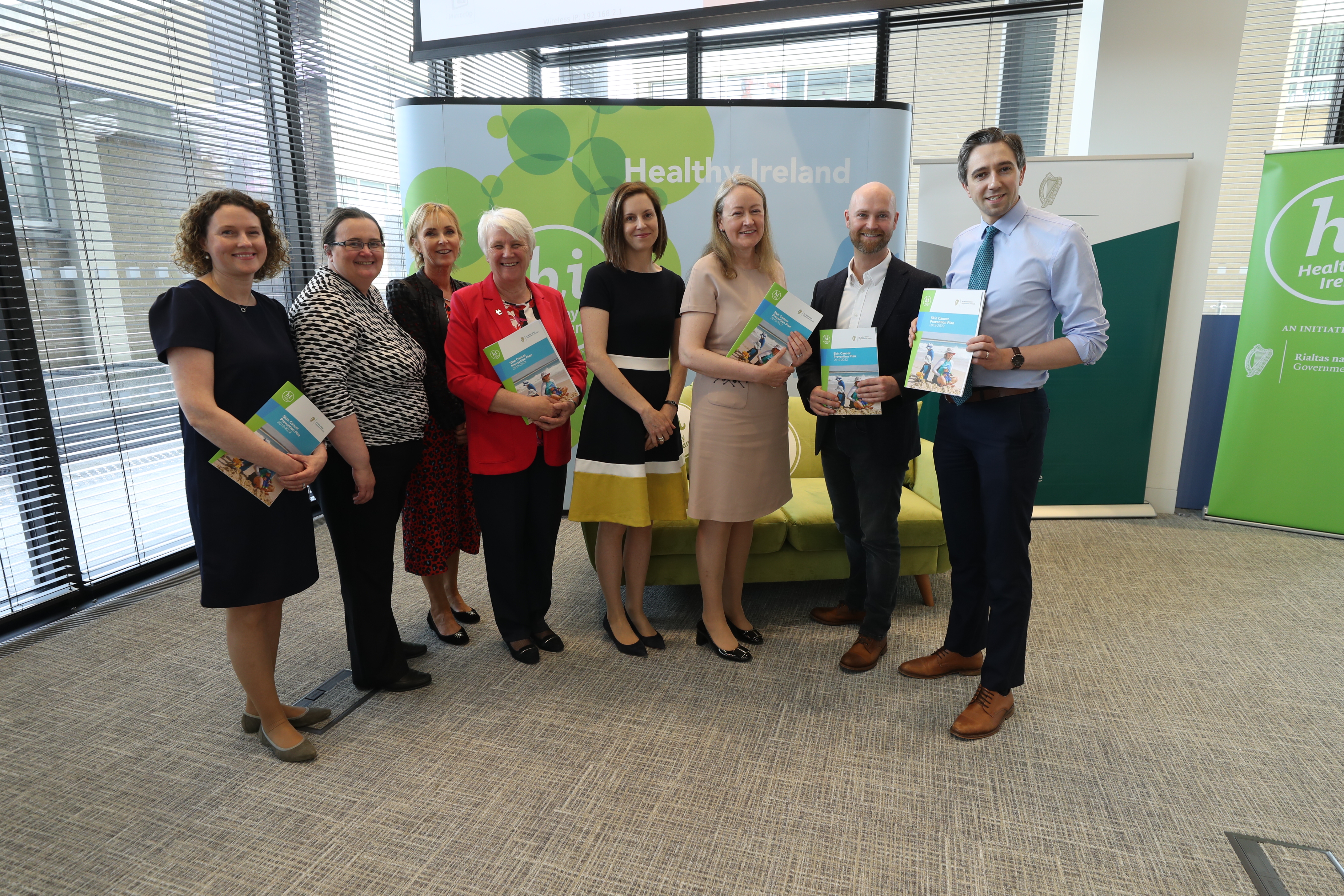 None of our success in 2019 would have been possible without our Chairperson, Board of Trustees, dedicated ISF team, volunteers and supporters and we would like to thank them for their continued commitment, willingness to give up free time and their hard work in supporting the organisation and the people it exists to help. We are very grateful for the continued support of the
CDSCHC, our Foundation Partners, Corporate Sponsors and all those who help us to fulfil our mission.
---
If you need guidance or support about managing a skin disorder, contact the ISF Ask-a-Nurse Helpline for free assistance and information.